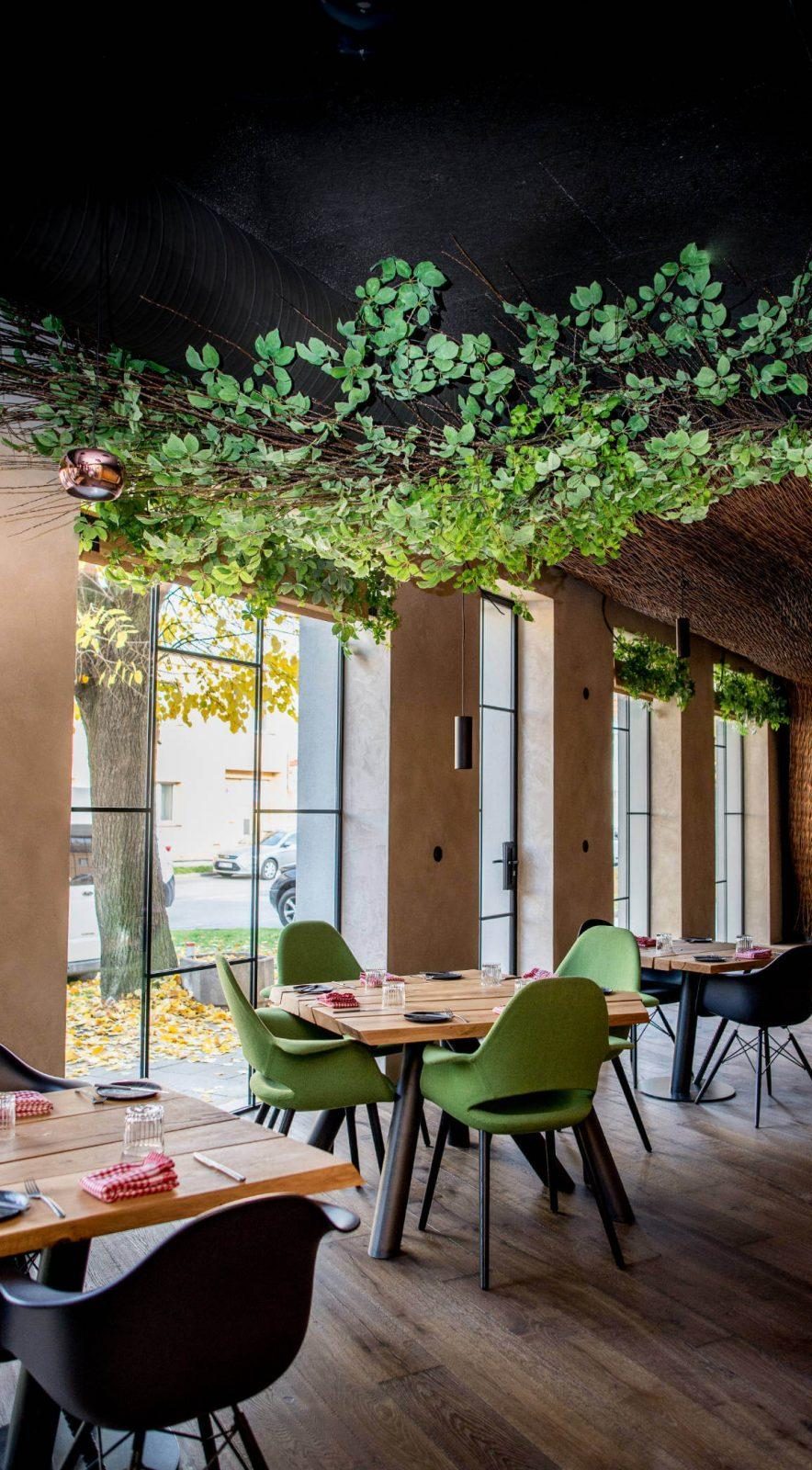 WINDOWS & PARTITION SCREENS
Stylish, modern, thermally broken windows.
Our steel windows give you the best of both worlds: incredible flexibility and immense practicality. We build to match any style you need for your property, from Georgian elegance to art deco horizontal bars or modern no-bar looks, including fixed, casement and awning windows. All have strong, slim frames to maximise the amount of glass and light.
The timeless elegance of internal loft-style steel and glass partitions can now be brought to your exterior walls for an unmatched feeling of space and light. In traditional or modern buildings, expansive walls of glass with slim, strong steel frames bring an exceptional combination of sophistication and openness. Building from steel also gives our frames strength, up to 3 times stronger than aluminium. This protects your partitions from deforming under force, heat or weight.
We can also build in any opening combination you need: inward or outward hinged, top or bottom hung, pivoting or tilt & turn. Whatever your property requires, we can provide a hand-built solution for a incomparably stylish, unique look.
THERMALLY BROKEN
Our external doors and windows let in a stunning amount of light from the outside world, but their thermally broken double glazing means that the temperature inside stays just as you want it.
Thermal breaking is a way of insulating your home from the conditions outside. We incorporate a layer of non-thermally conductive material to separate the internal and external facing parts of the frame, keeping them thermally distinct. So whether it's freezing or sweltering outside, your room will stay the temperature you want it.
Our partitions have achieved a Uw value of xxxx, guaranteeing you an unparalled level of insulation.
FEATURES
Thermally Broken
Thermally broken frames help to keep the heat where it belongs.
Strong & secure
Multi point TS007 3 Star cylinder locking systems are supplied on all of our external doors as standard.
Loft-style look
Modern, industrial-inspired look.
Slim sight lines
Steel gives 3x the strength of aluminium in thin frames, maximising glass and light.
Highly configurable
Whatever the space, our combination of products will give you a practical, elegant solution.
Double glazing
Double glazing reduces heat loss, keeping your property warm and cost-efficient.
Flexible use
Can be combined with our range of external and internal doors, and partitions, to create a unique look for your space.
Glazing
We offer a wide range of glazing options to perfectly match your property's look.
Colours & finishes
In addition to our standard range of colours we can supply the windows or frames finished in any Ral colour. (May incur additional costs.)
TELL US MORE ABOUT YOUR
PROJECT