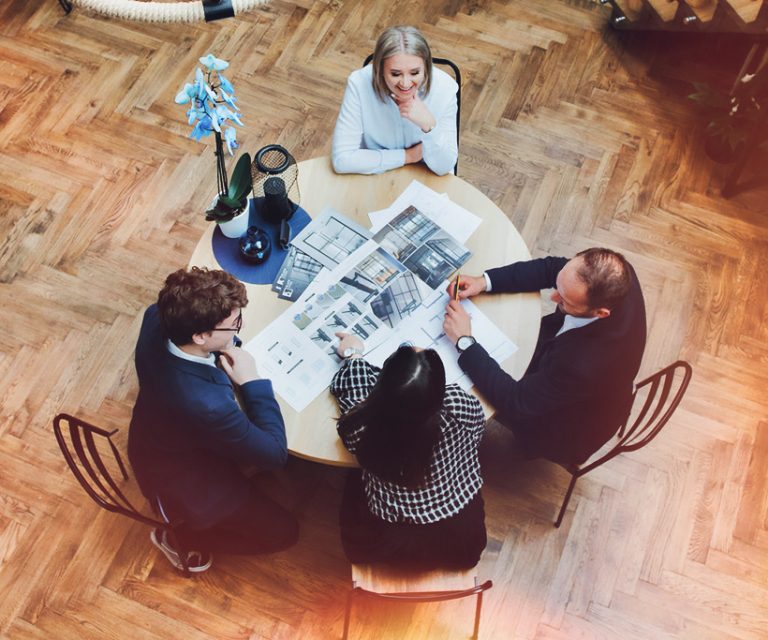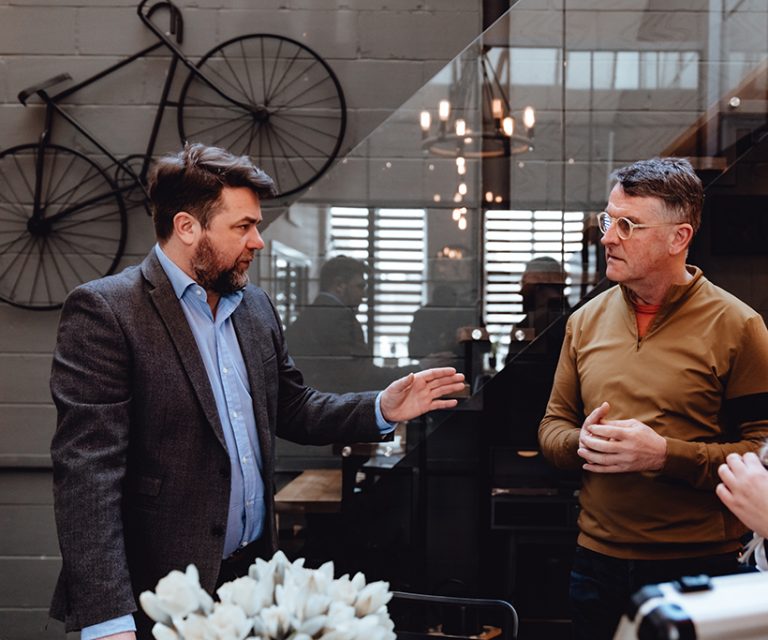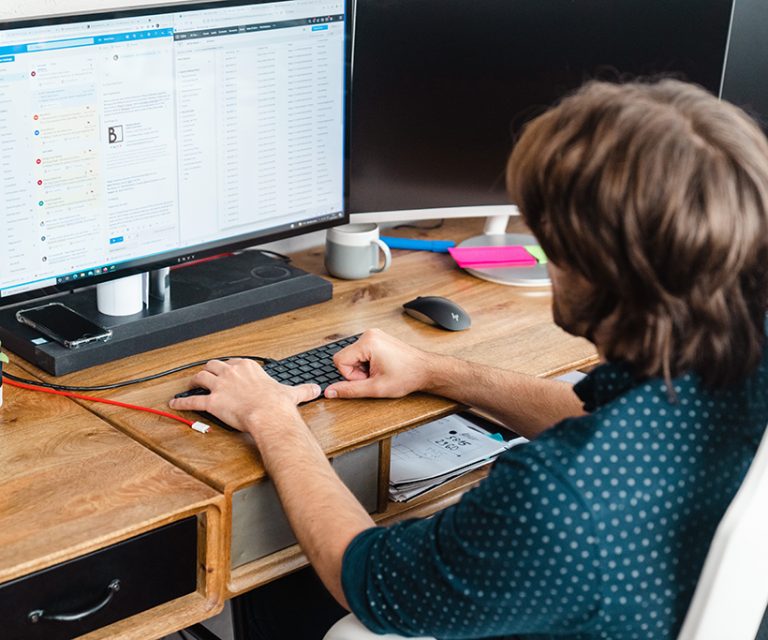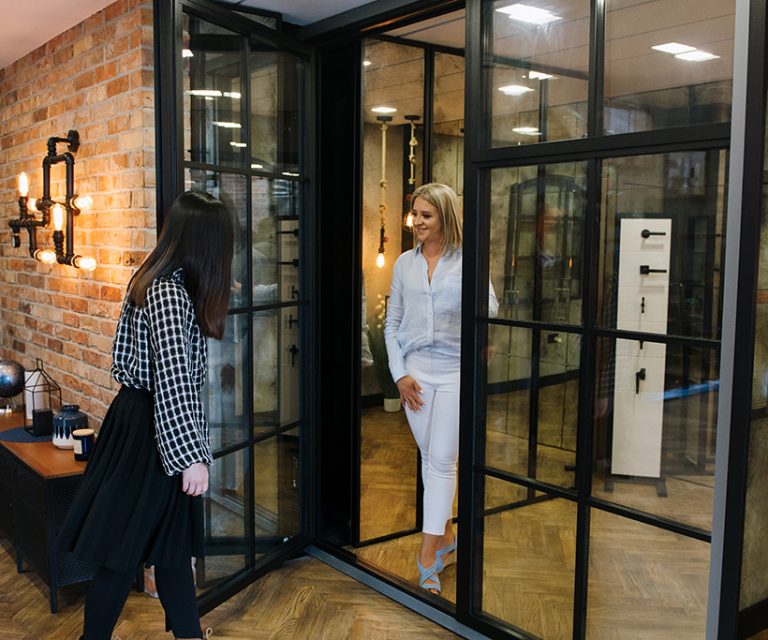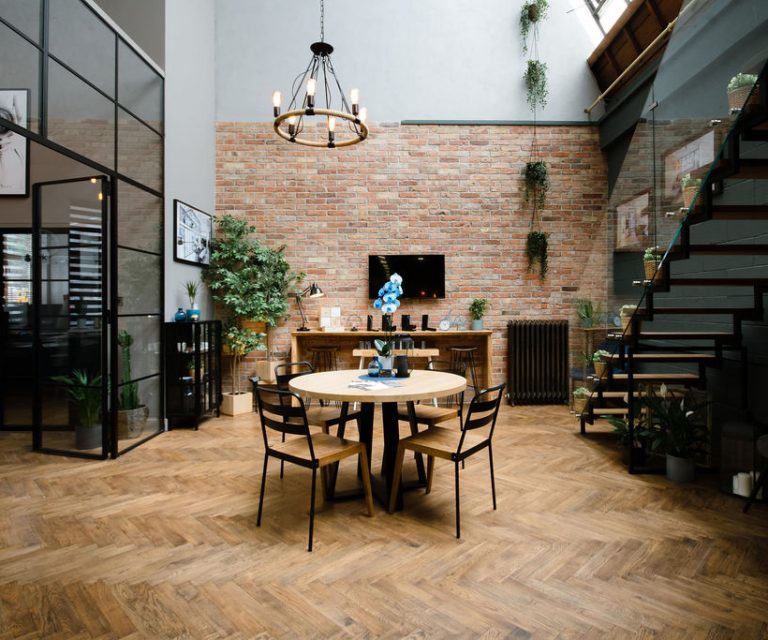 Get to know more about Black Steel Team
The Black Steel Team is a group of dedicated professionals whose work speaks for itself. We have an amazing team that can provide anything from design, manufacture, installation and project management; we're always one step ahead in delivering doors that meet your needs!
Ewelina, started the company five years ago with the aim of creating beautiful spaces. She is extremely professional and always chasing perfection, so you can be sure that the product and service you get will be of the highest quality. With ten years of experience as a project manager in the construction industry, Ewelina is very skilled and competent. Despite her busy schedule, she always manages to find time for her loved ones.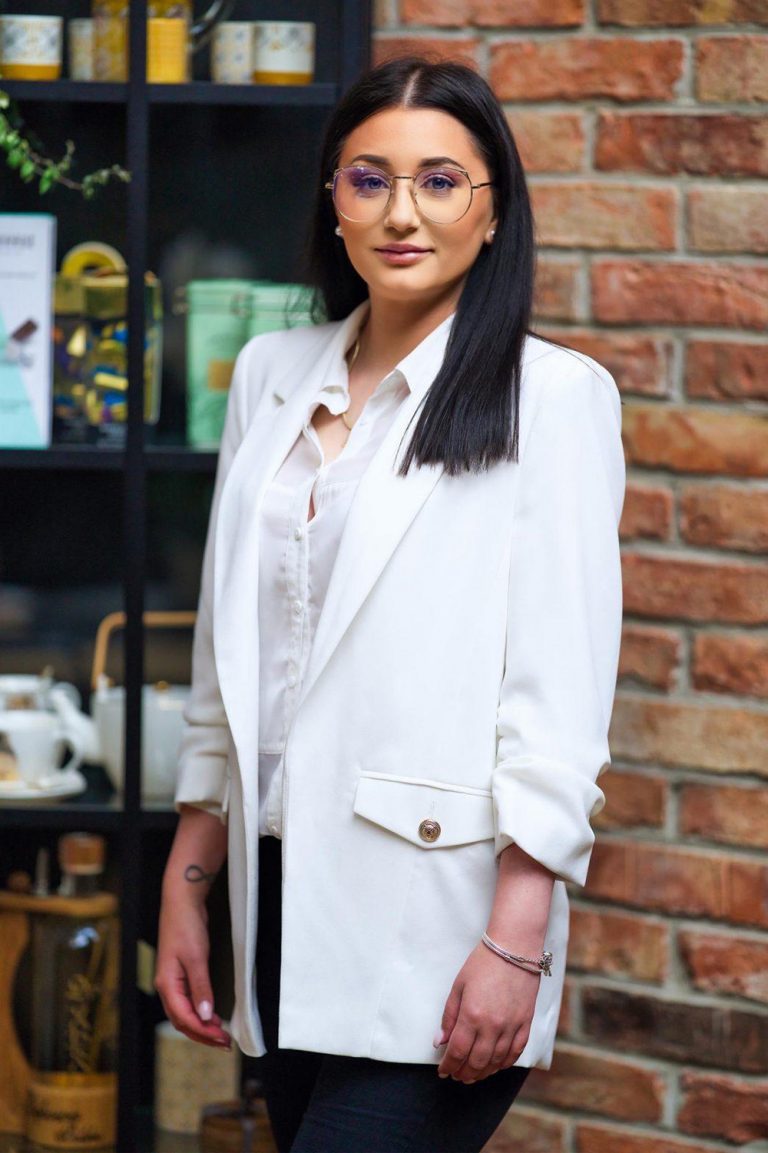 Martyna is an honoured business management and customer service graduate who has spent her last five years in the beauty industry as a customer service manager. Currently, Martyna is responsible for guaranteeing the best quality service at Black Steel Doors. As an office manager, she ensures all projects run smoothly and efficiently. Outside of work, Martyna loves to travel around the world and make unforgettable memories.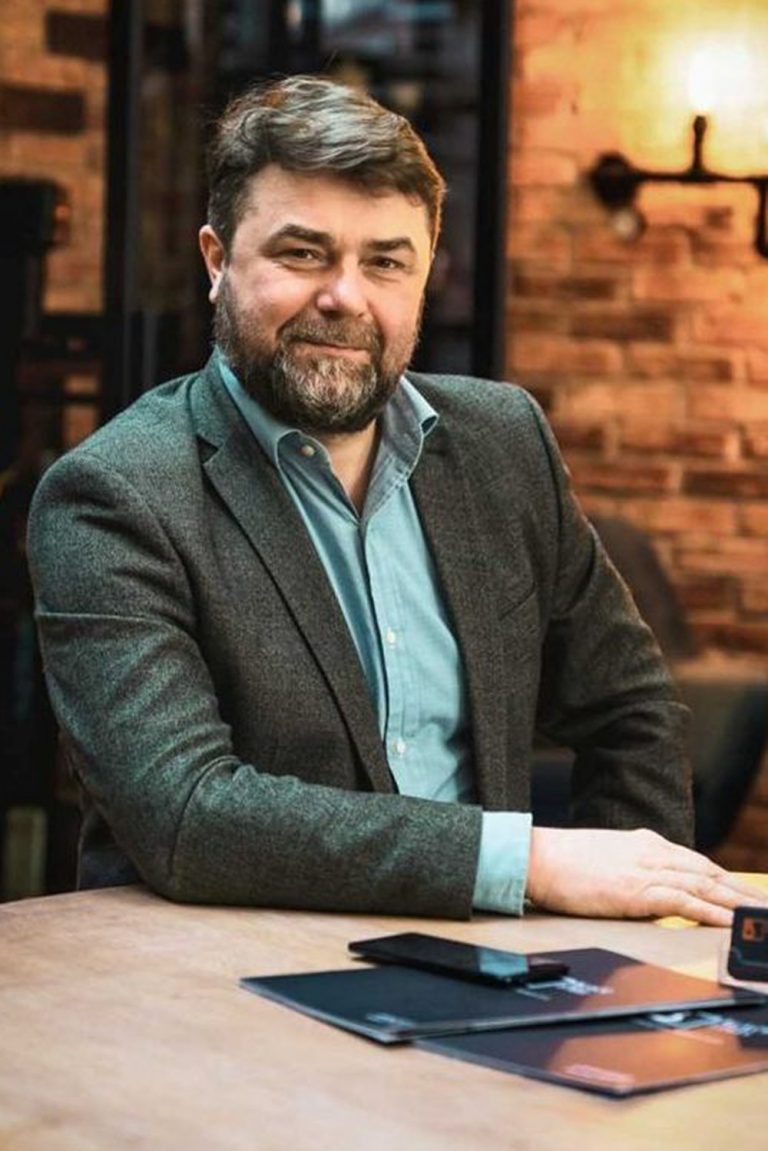 Mirek's 20 years of experience in the window sector has given him a wealth of knowledge about treating his clients like V.I.P.'s, from project inception through completion! He has exceptional skills to ensure customers are always satisfied with their projects, no matter what they need help on! Mirek's favourite things? Playing football and travelling Europe by car.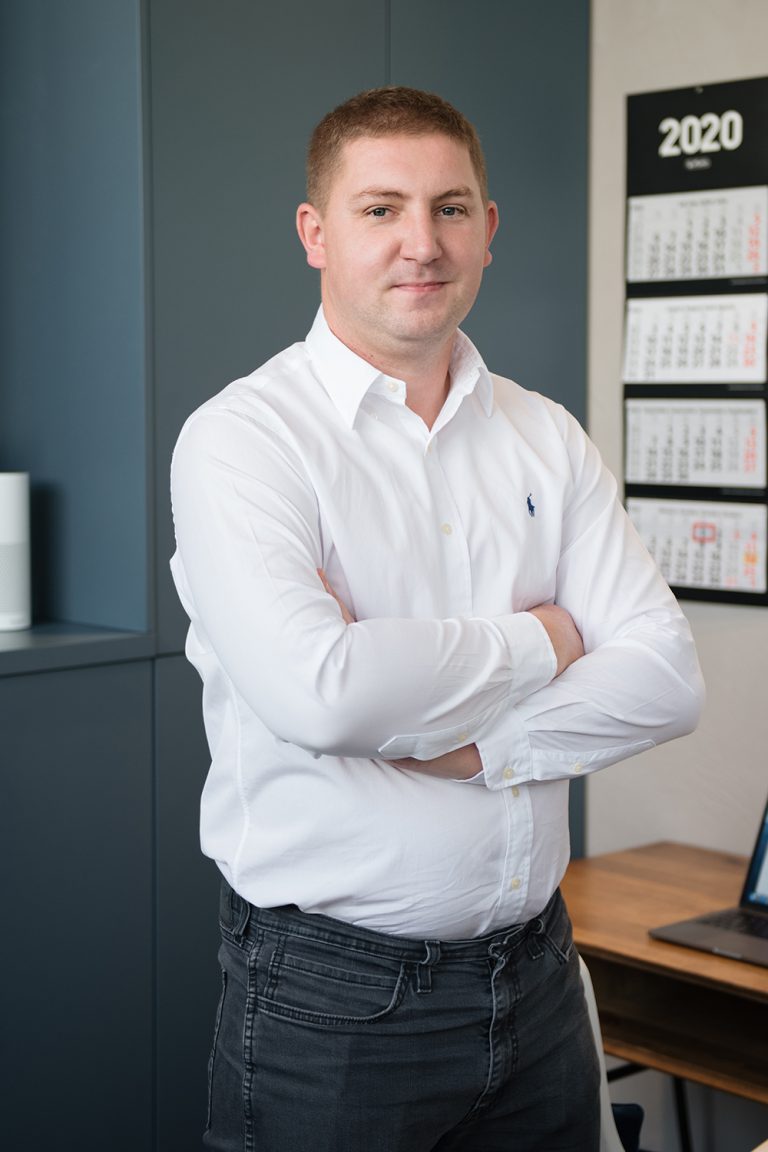 PRODUCTION & LOGISTICS COORDINATOR
Chris is a production logistics expert with over ten years of experience. He has a remarkable ability to make fast decisions and deliver the best possible service with a quick response time and meeting deadlines on every project. In Black Steel Doors, he ensures that supplies, stock, materials, packages, and products are always processed efficiently and safely. In his free time, he enjoys travelling especially to Italy and Greece and eating pizza.
Matyas has more than a decade of experience as a customer service manager in the hospitality industry. He has a strong ability to solve problems, which makes him perfect for developing strong client relationships. Matyas always goes the extra mile to meet the needs and preferences of each customer. In free time, he enjoys playing video games and loves sports.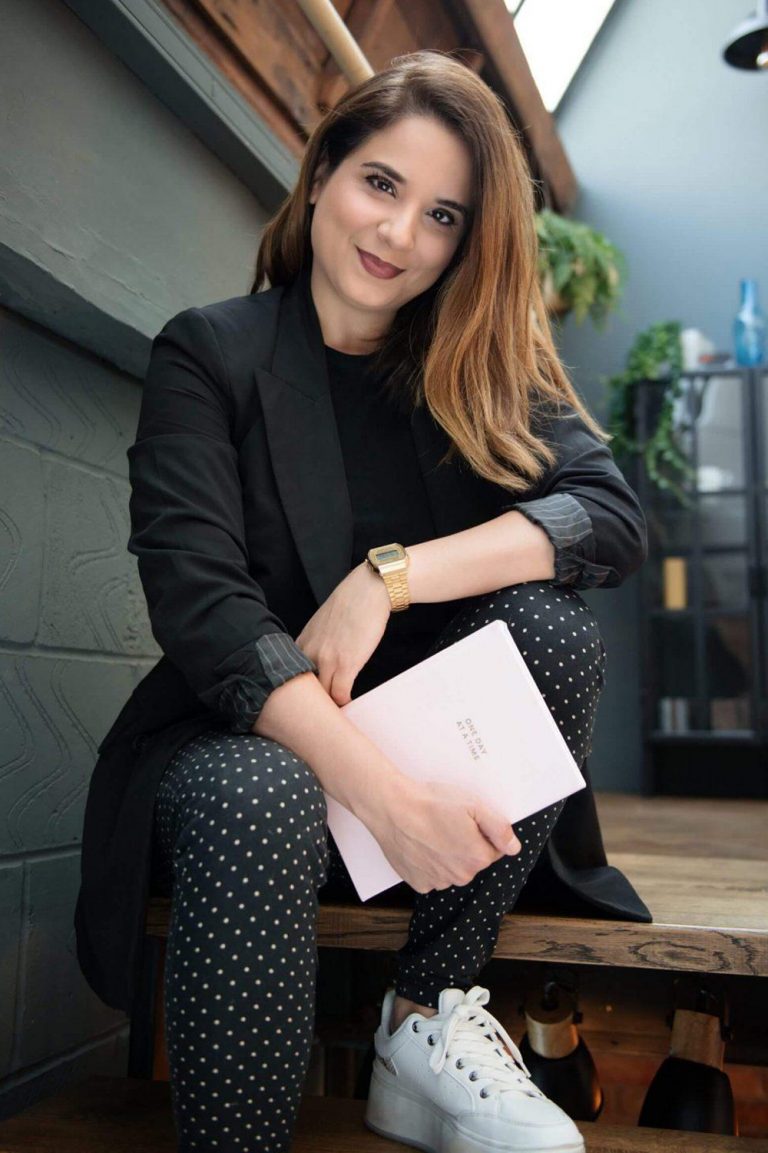 Patricia is a digital marketing professional with a master's degree from the Northumbria University of Newcastle. She has experience working in various industries, including fashion and education. She is an expert in digital branding, graphic design, and social media. With her creative vision and exceptional skills, she has helped Black Steel Doors to build a solid online presence and attract new customers and partners. Jazz music and sushi are two of her favourite things.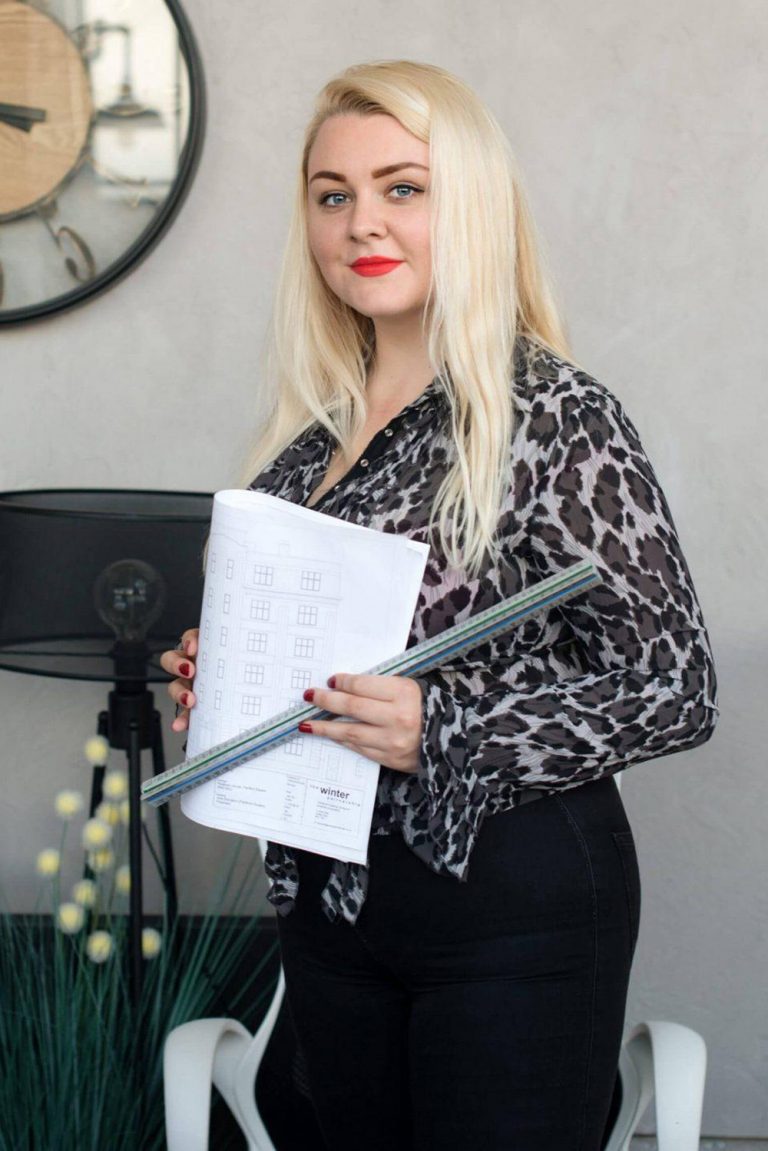 PROJECT DESIGNER & SALES ASSISTANT
Alex is a highly-skilled designer and sales assistant. She has a degree in Logistics Economics and extensive experience in Auto-CAD product drawings. Alex is responsible for all operational sales processes, and she ensures that our customers receive the best possible service. In her spare time, she enjoys outdoor activities or cooking for her family and friends.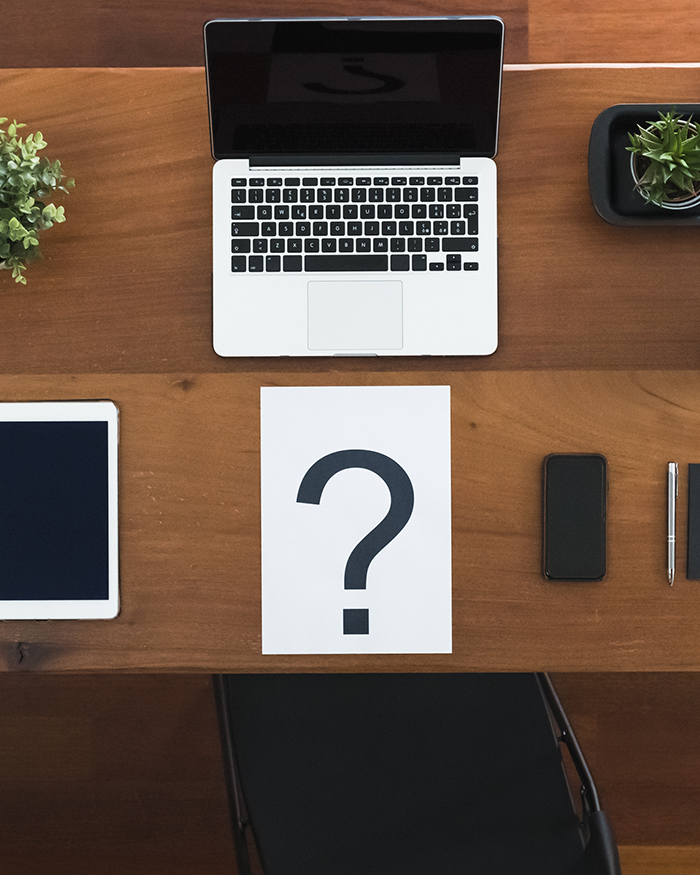 We are continually seeking new talent to join our team. Follow us on social media and stay tuned as we post more job offers! You can also send your résumé and qualifications via email!