Tell us more about your project.
Our team of professionals will be delighted to help you.
Dear valued customers,
We would like to inform you that we have been experiencing a high volume of inquiries and emails following the recent Grand Designs event. We want to assure you that we are doing our utmost to reply to all inquiries as promptly as possible. However, due to the increased demand, it may take longer for us to complete your quotations. We sincerely apologize for any inconvenience caused by the delay and appreciate your patience and understanding during this busy period.
Please note: It may take 4-5 working days to complete your quote for external units due to the high demand of requests. For internal products, the process will take approximately 24 hours.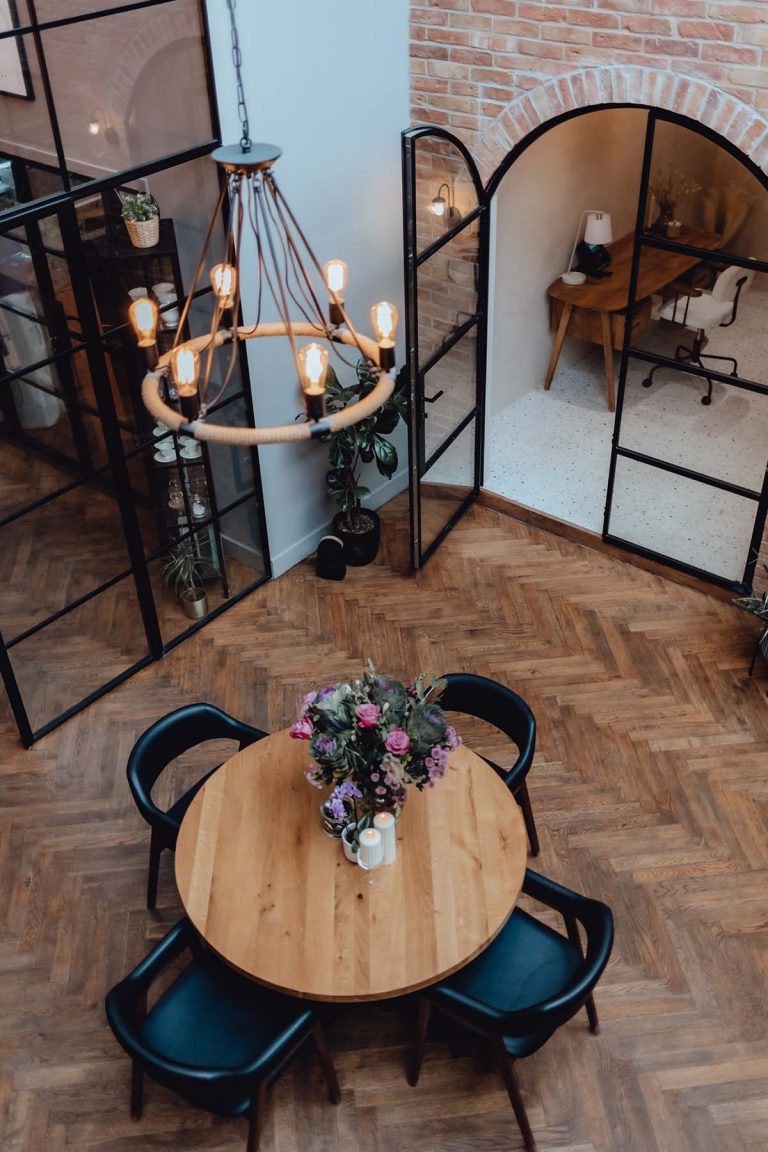 The best way to experience Black Steel doors and windows is to see them yourself.
Our Wembley Showroom has a wide range of products we offer in several realistic installations. Half an hour here talking to one of our experienced surveyors will give an excellent understanding of the range of possibilities and advantages available with the various systems and specifications that Black Steel can offer.
There is great value in visiting the showroom to experience our products first-hand. You will be able to appreciate the strength of the system, the way it opens up spaces and transmits light, and the smooth user experience.
In every design, there must be an element of compromise. The surveyor's job is to guide and advise on what is possible to do with customization options for your future door. It is crucial that this element of the process is optimized, as the decisions which influence the final product begins at this point. We have a checklist of items and suggestions to ensure your project proceeds smoothly, is on time and meets your highest expectation.
Black Steel Doors Ltd.
1 Courtenay Road
East Lane Business Park
Wembley
LONDON
HA9 7ND
Opening Hours
Mon-Fri: 8 : 30 am–4 : 30 pm
Saturday: By appointment only
Sunday: Closed