Black Steel Doors was established in 2018 by a young entrepreneur Ewelina Wojciechowska. A woman full of passion, creativity, and striving for success.
Ewelina was raised in a family where running a business was not only a job but also an opportunity to meet wonderful people and fulfil dreams. She started her journey at her father's company as a project manager, where she learned most of the qualities she uses to run her own company today.
Blessed with the opportunity to meet influential people, she spotted a huge gap in the market for high-quality steel products. Her attention to detail and interest in interior design allowed her to believe in herself, and that's where it all began…
As of today, Black Steel Doors is proud to be one of the leading suppliers of luxury interior and exterior steel doors and windows in the UK. 
Our products reflect our dedication to quality and innovation. From architectural designs to bespoke manufacturing services, Black Steel Doors provides a truly tailored experience for you.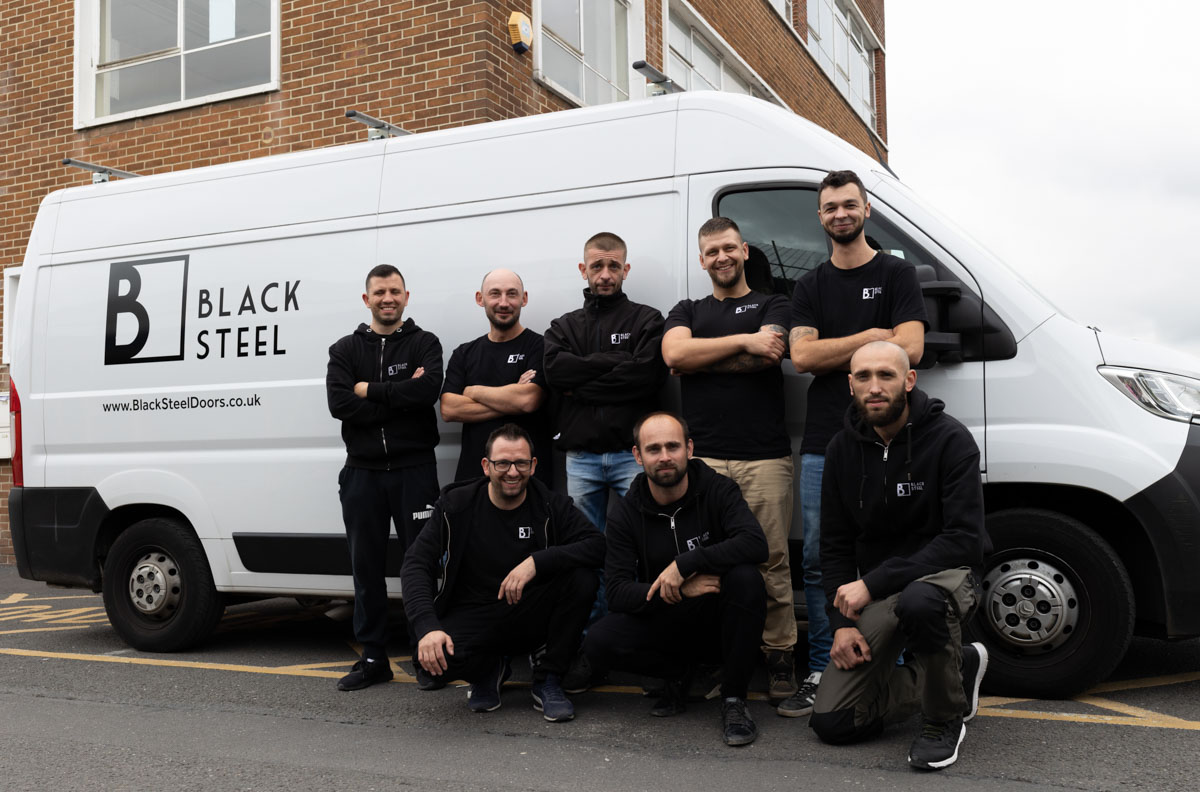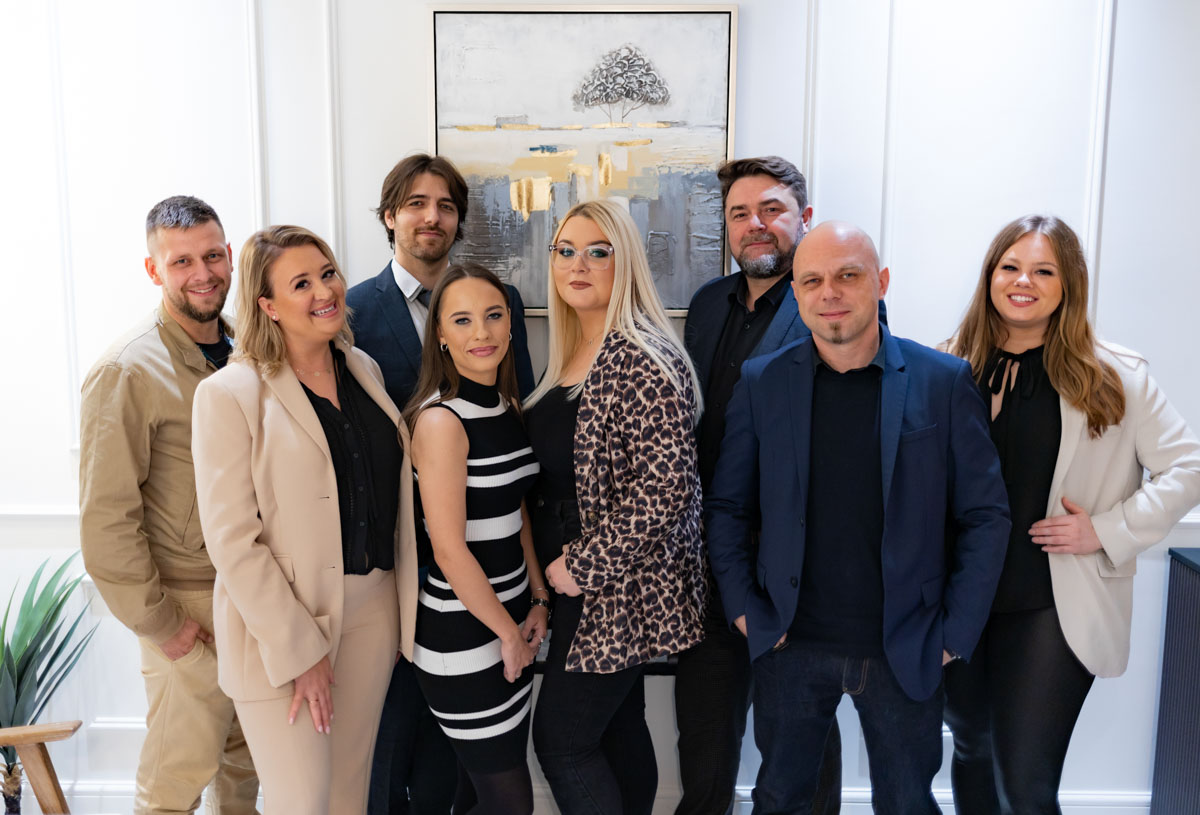 We pride ourselves on exceeding clients' expectations with our comprehensive range of products.
Our doors achieve a unique combination of strength and elegance by optimizing the balance between glass and steel.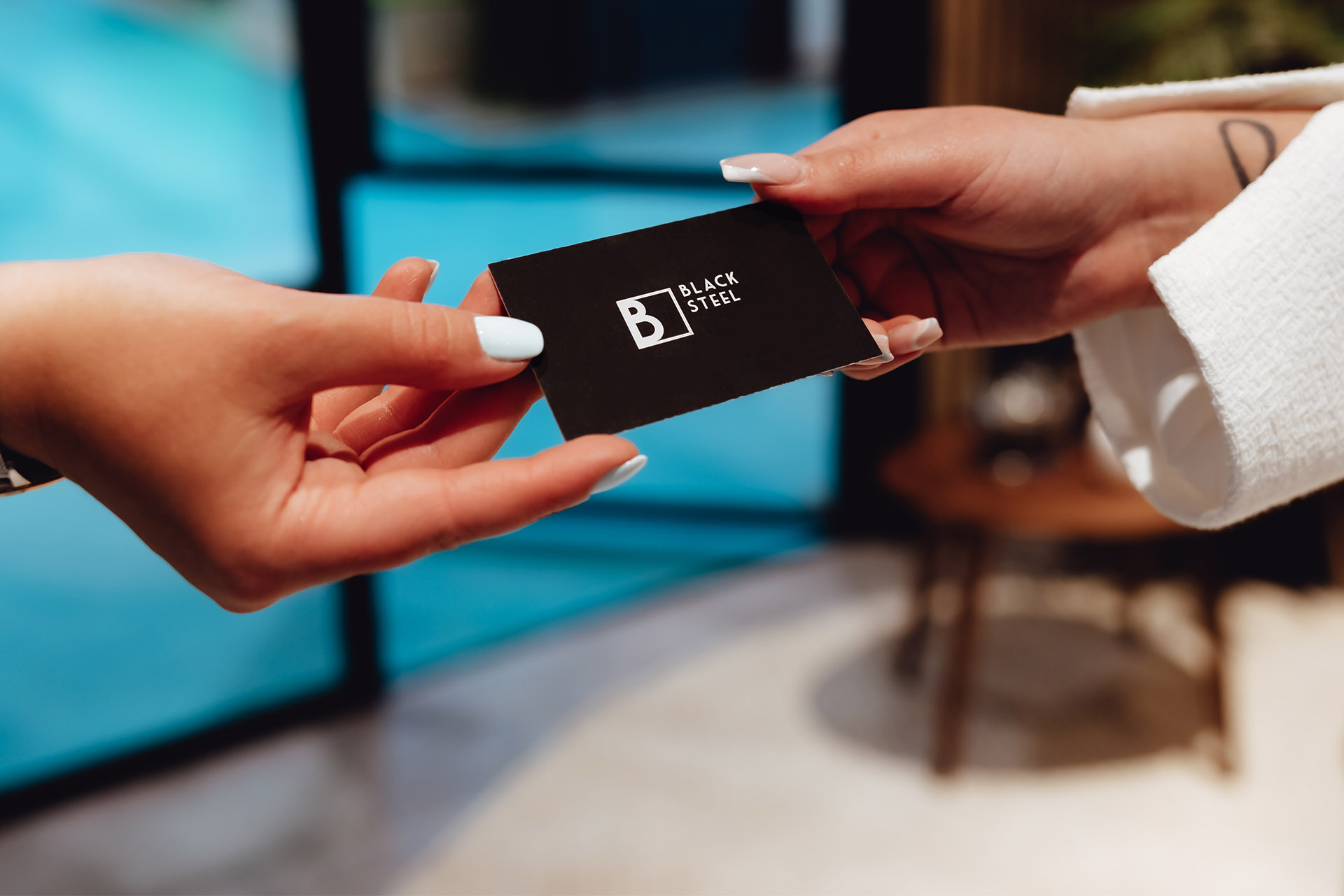 At Black Steel Doors, we believe quality products yield quality results. To honour this principle, our bespoke steel doors, partitions and windows are carefully developed with the support of our leading suppliers. Every piece we produce is a unique work of art that exudes elegant modernity.
Make a statement with high quality
The high-quality, luxurious feel of our products attracts valuable customers who are willing to invest in top-quality creations that will last them a lifetime. Our doors and partitions bathe any space in natural light and beauty, complementing the existing design and increasing property value.
The wide range of luxury steel products is designed to complement your build, inside and out perfectly. 
Our fully customizable profiles provide all the space-saving functionality and creative flexibility. What makes us unique is allowing our clients to express their creativity through every element of their steel doors.
We understand the importance of complete service, and we treat every client as a VIP, that's why we offer a complete package of services from the beginning of your project till its completion.
EXPERIENCE PRODUCTS FIRSTHAND
Our showroom lets you see the perfect mix of strength and beauty that our Black Steel Doors have. The gallery provides an idea of our product range, but nothing compares to seeing them in person. Visit us and see how our products can make any space feel brighter and more spacious.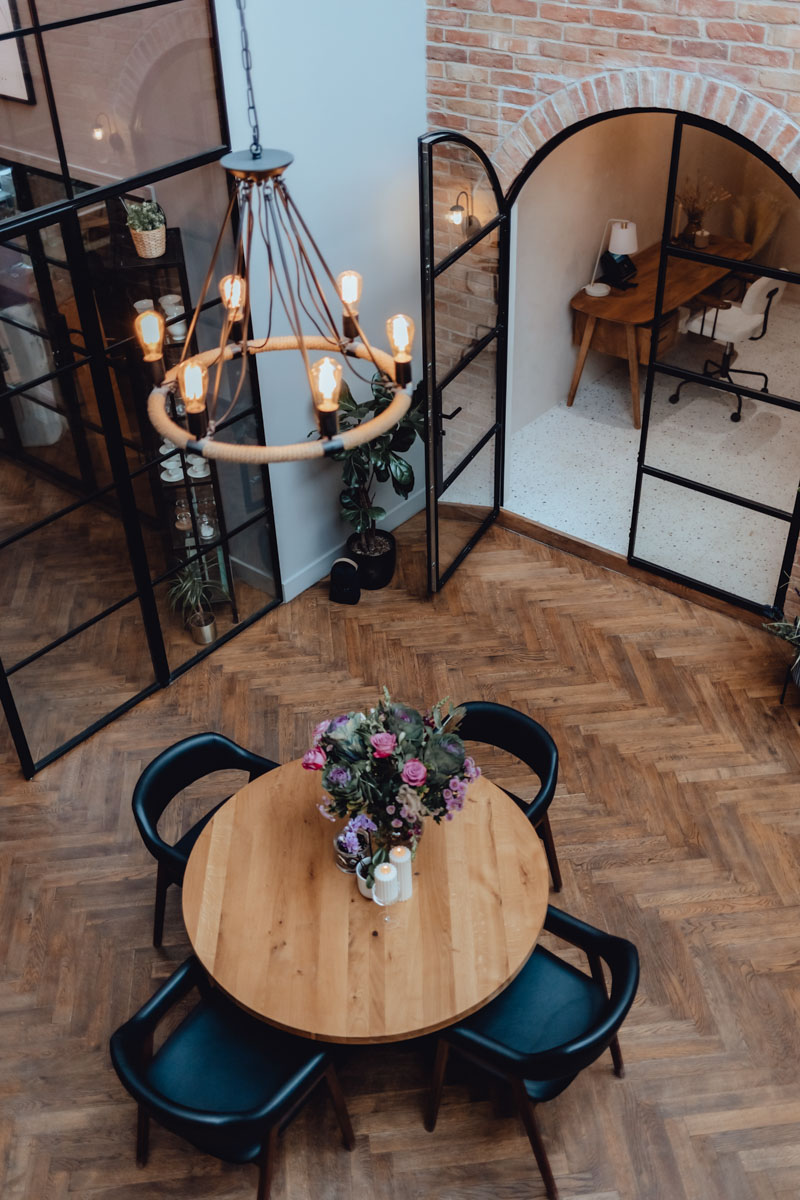 DISCUSS YOUR PROJECT WITH AN EXPERT
We understand that choosing the right details and specifications for any project can be difficult. That is why our professional surveyors will be available to guide you through our various options and assist you with making your vision a reality.