When it comes to quality,
there are no shades of grey
Luxury builds demand quality. There's no need to compromise when you're looking for the perfect door to complete your space.
Black Steel Doors provides everything you could want in a door and more: High-quality materials, flawless functionality, and endless customisation options.
The wide range of luxury steel products is designed to complement your build, inside and out perfectly. 
Our fully customisable profiles provide all the space-saving functionality and creative flexibility. What makes us unique is allowing our clients to express their creativity through every element of their steel doors.
We understand the importance of complete service, and we treat every client as a VIP, that's why we offer a complete package of services from the beginning of your project till its completion.
We pride ourselves on exceeding clients' expectations with our comprehensive range of products. Our doors achieve a unique combination of strength and elegance by optimising the balance between glass and steel.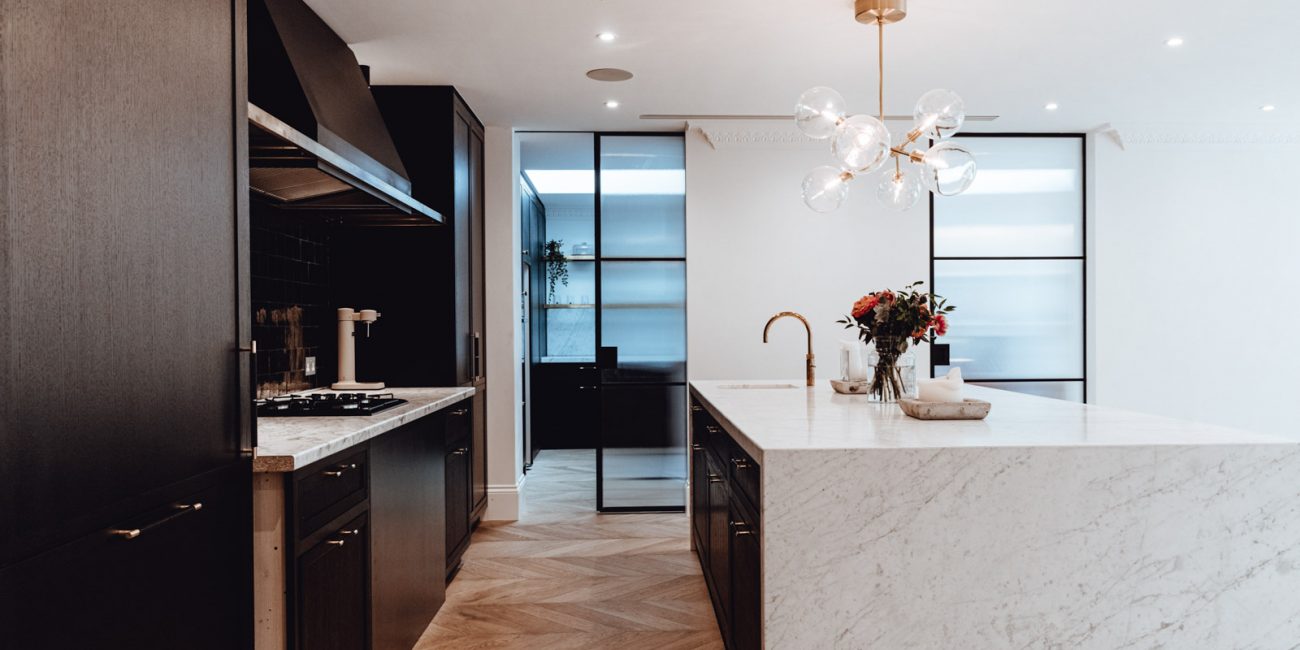 B20 Sliding Doors exude graceful serenity. Our carefully designed Smooth – Opening Mechanism allows entering any room in silent effortlessness. Whether you're looking for a compact pocket door or a grand bi-part design, these space-saving B20 profiles make the most of natural light.
Our modernistic ultra slim W10 profile is a remarkable state of art. With countless possibilities of designs to reflect your vision. Modern yet heritage design allows to fulfil the most demanding clientele. Unique mechanisms and features of these doors take the luxury homes to the highest level of elite view.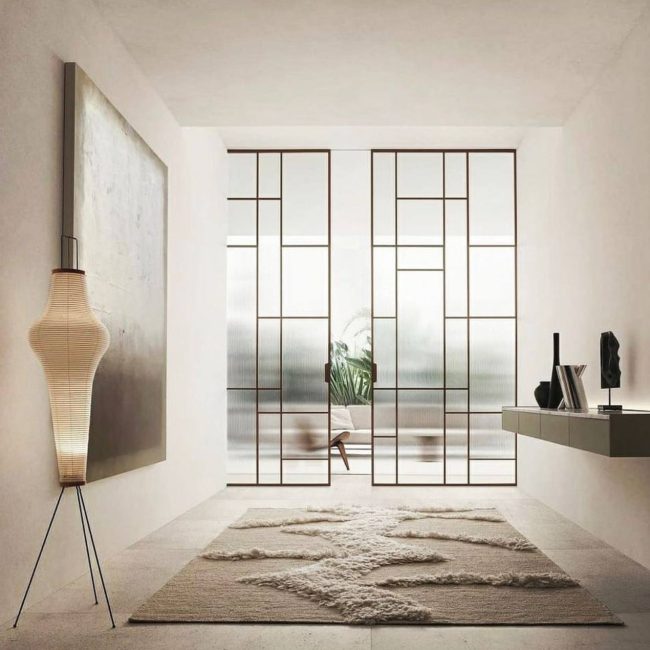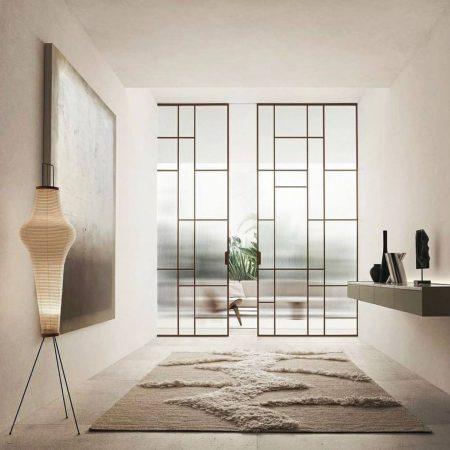 If our doors look too good to be confirmed online, wait until you experience them in person. By visiting our beautiful Wembley Showroom, you can fully appreciate how elegant and one-of-a-kind Black Steel Doors really are. See, feel, touch and interact with our most popular products at your convenience. Our friendly project managers are always on hand to answer your questions and guide you through the selection process.
Find inspiration in some of our completed projects.
Client satisfaction is always a top priority, but don't just take our word for it. See what our clients have to say about their experiences.
"The product is excellent, and the installation team works diligently and precisely..."
Products we supplied for the client
"I couldn't be happier with
the finished product..."
Products we supplied for the client
"If you are looking for premium Doors then I would definitely recommend this company..."
Products we supplied for the client
TELL US ABOUT YOUR PROJECT
Begin your journey by enjoying a complimentary consultation with our experienced project managers.
We will personally guide you through our luxurious selection of products and provide expert advice on the best styles and specifications to suit your vision.