Our Wembley Showroom is where you can really see Black Steel Doors come to life. With unlimited combinations of door styles, glass styles, handles and door profiles, you can bring your vision to life with the help of one of our experienced surveyors.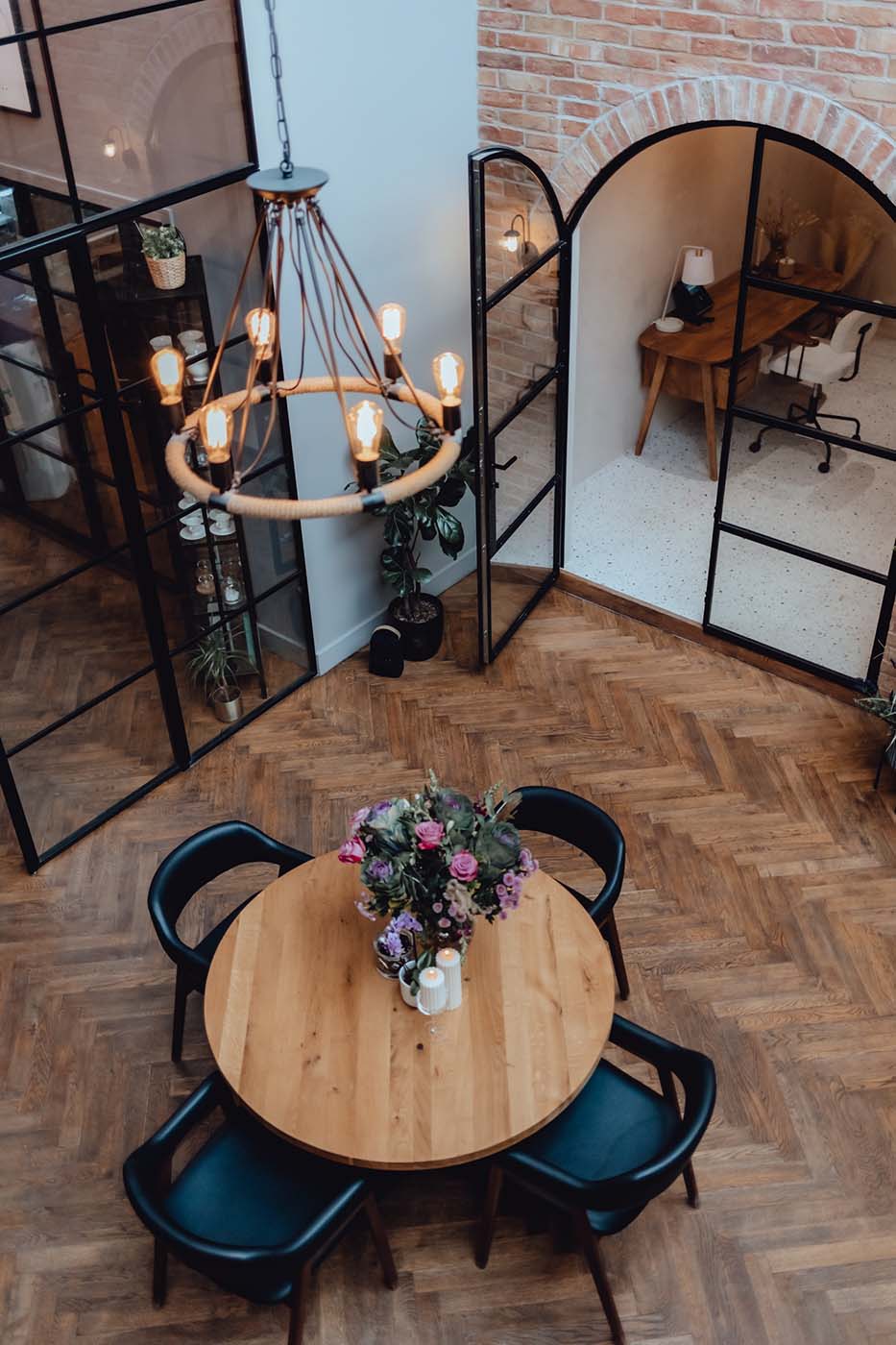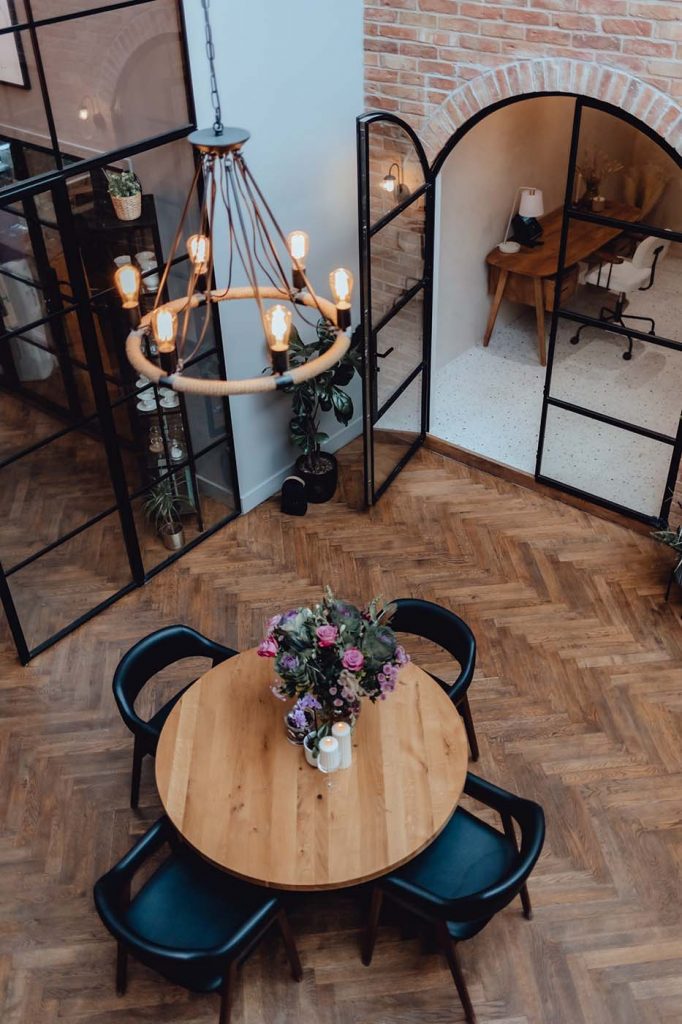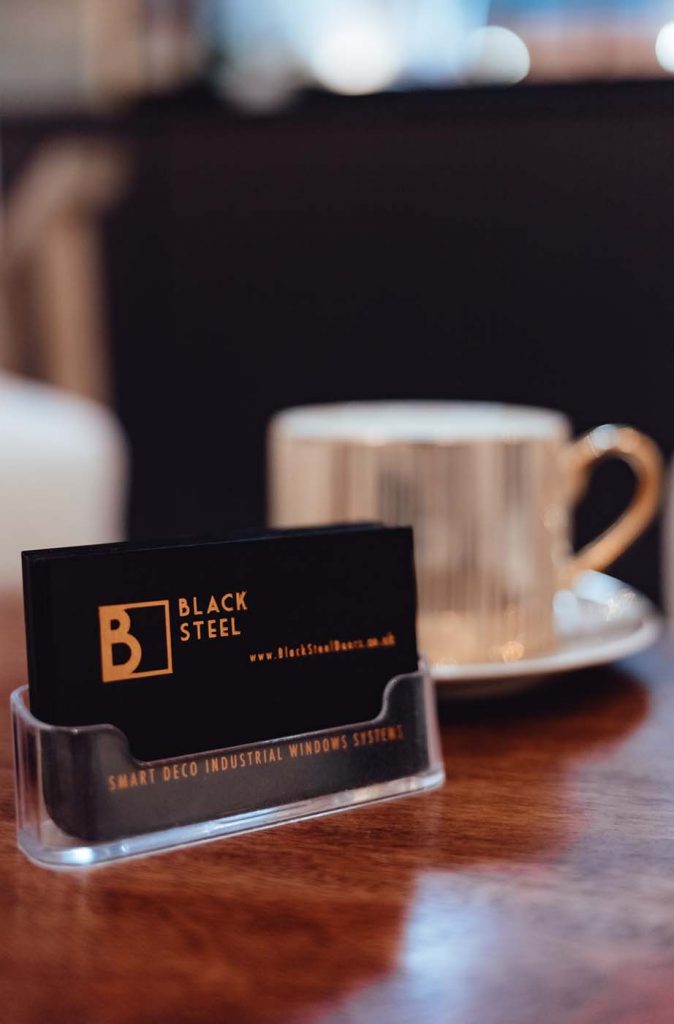 The gallery provides an idea of our product range, but nothing compares to seeing them in person. Our showroom lets you see the perfect mix of strength and beauty that our Black Steel Doors have. Visit us and see how our products can make any space feel brighter and more spacious.
We understand that choosing the right details and specifications for any project can be difficult. That is why our professional surveyors will be available to guide you through our various options and assist you with making your vision a reality.
Black Steel Doors Ltd.
1 Courtenay Road
East Lane Business Park
Wembley
LONDON
HA9 7ND
The wide range of luxury steel products is designed to complement your build, inside and out perfectly. 
Our fully customizable profiles provide all the space-saving functionality and creative flexibility. What makes us unique is allowing our clients to express their creativity through every element of their steel doors.
We understand the importance of complete service, and we treat every client as a VIP, that's why we offer a complete package of services from the beginning of your project till its completion.
If you are unable to visit us in person, you can explore our showroom virtually and see some of our door profiles.
You can also book a video call with our consultants, who will guide you through our products and offer free advice.
Contact us today to schedule an appointment.
Contact Black Steel Doors today!