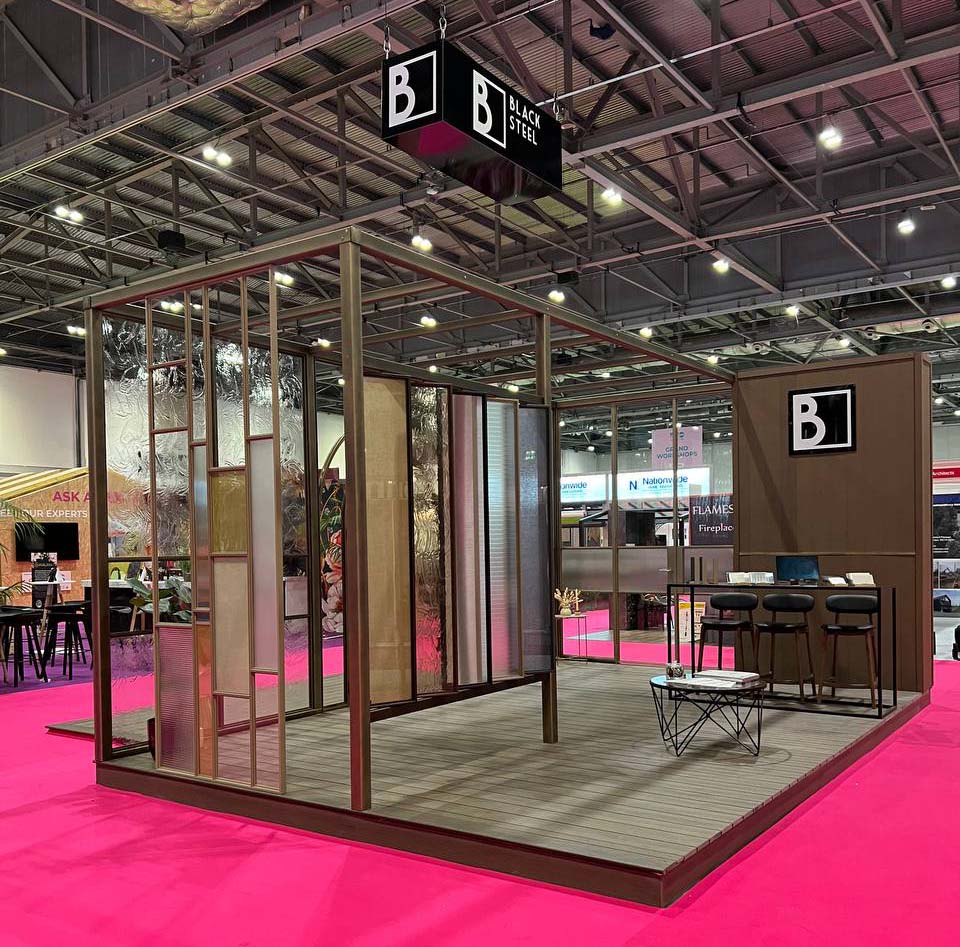 Grand designs Live 2023
We are delighted to share that this year's Grand Designs Live has been a tremendous success for Black Steel Doors so far! 
We have been given an opportunity to showcase our latest bespoke product, which our team of skilled professionals has been working tirelessly to bring you the best-in-class solutions. We are thrilled to unveil our new internal W10 profile, which we believe will set a new standard for excellence in the industry.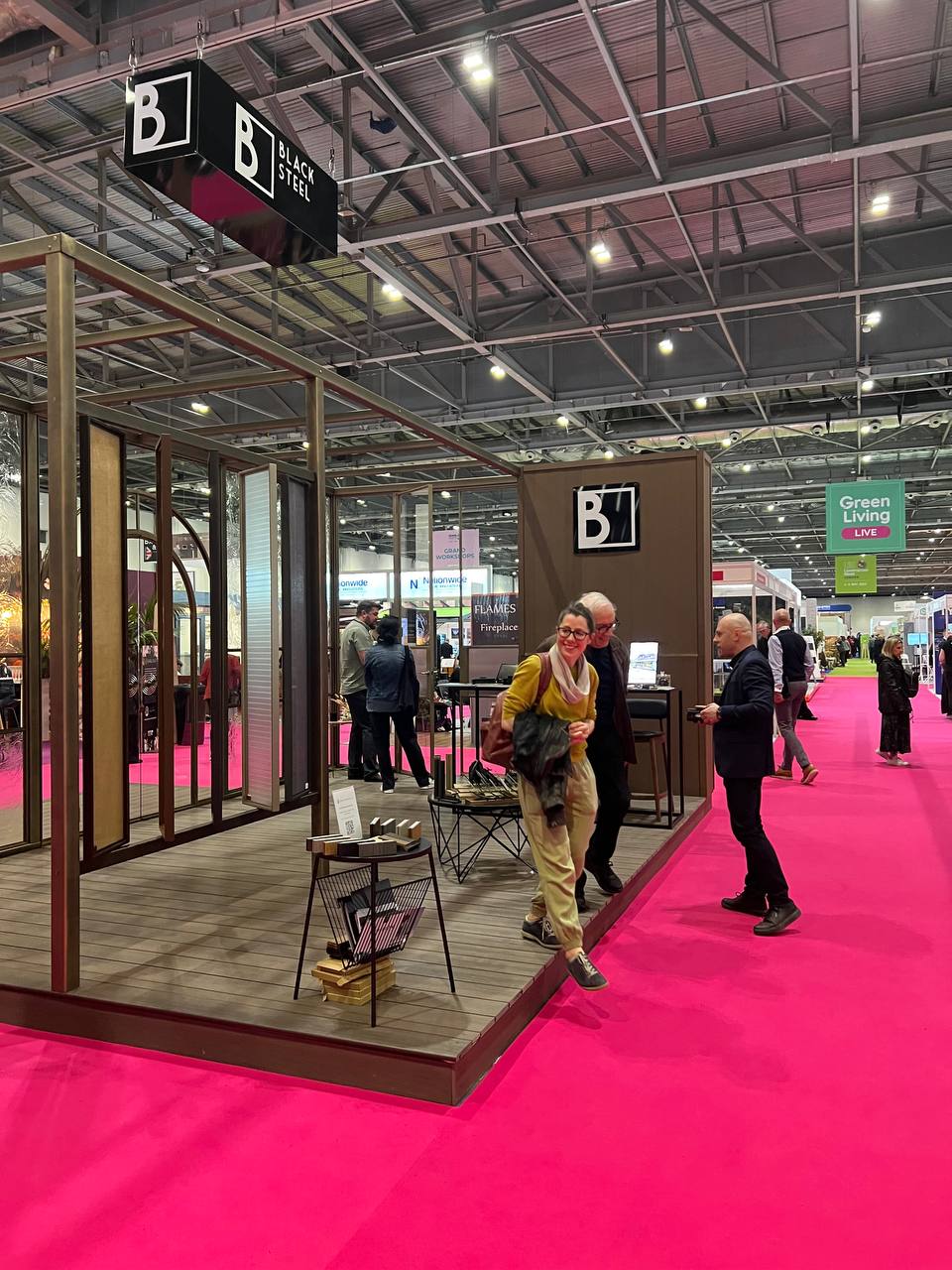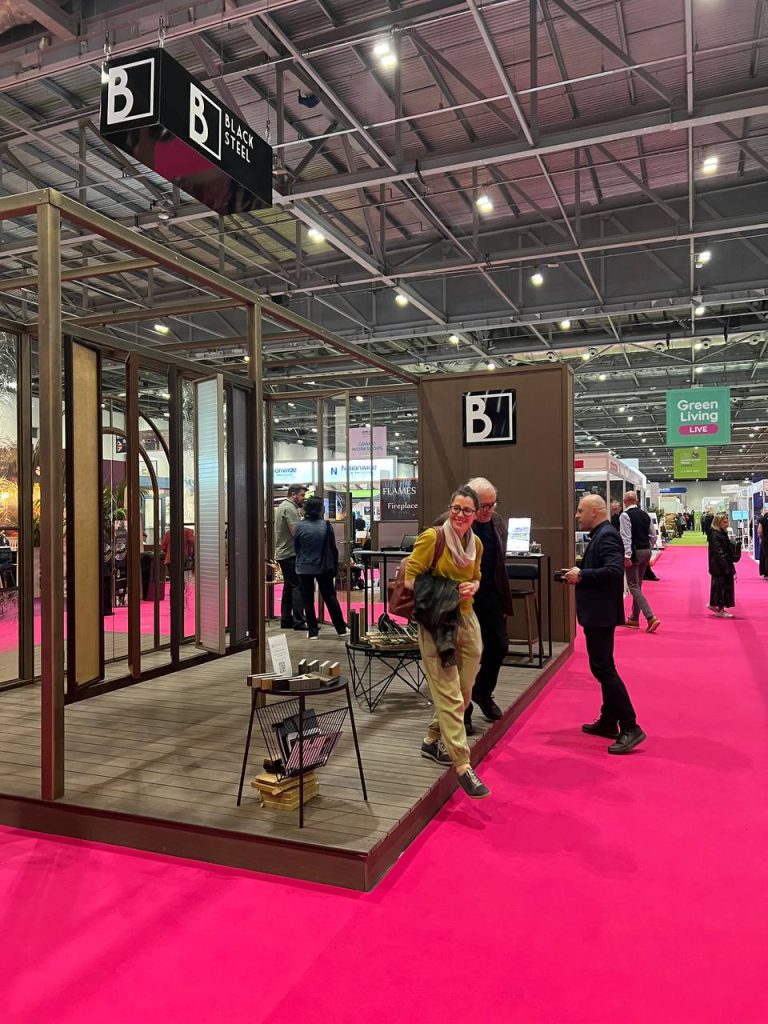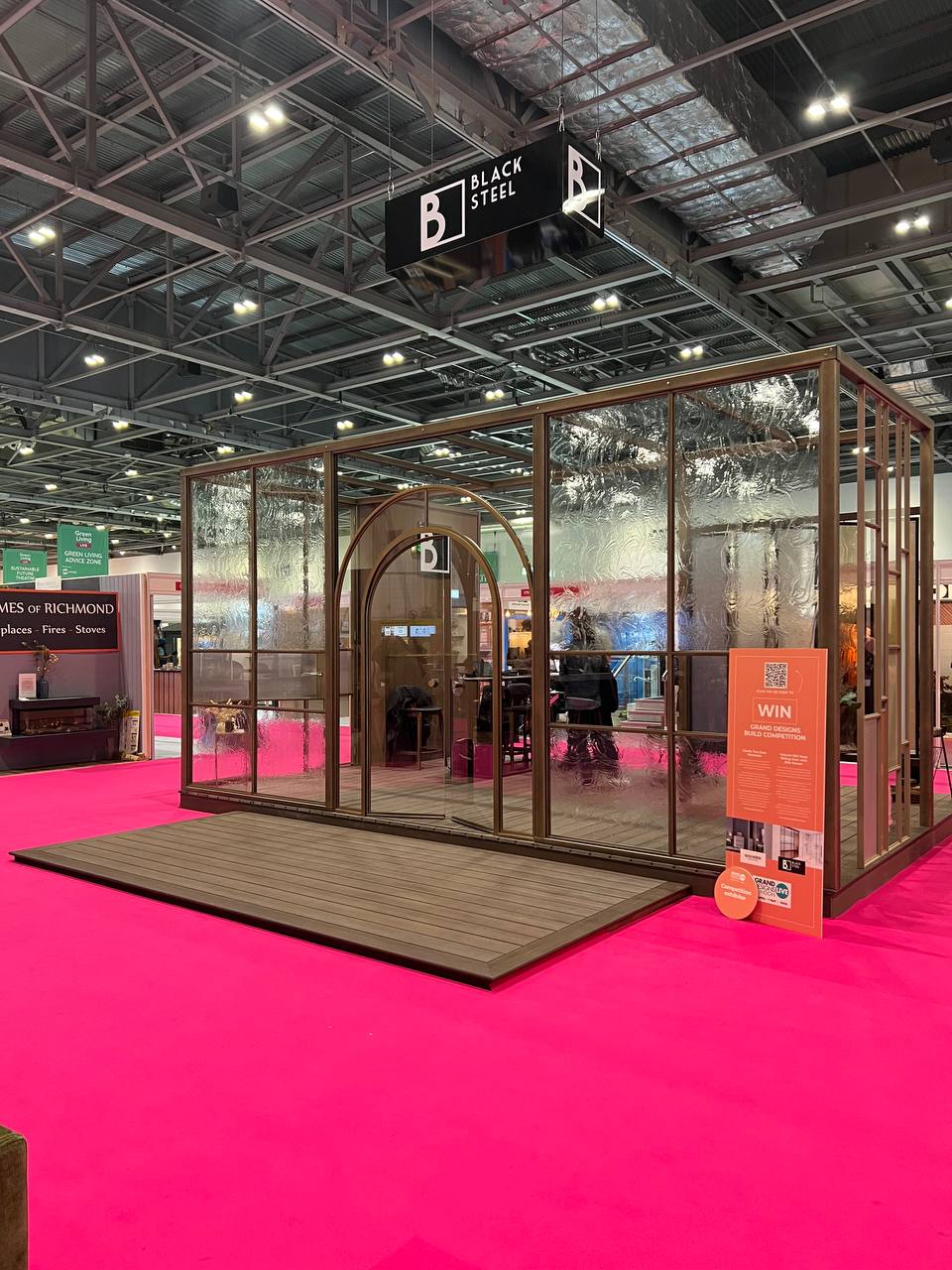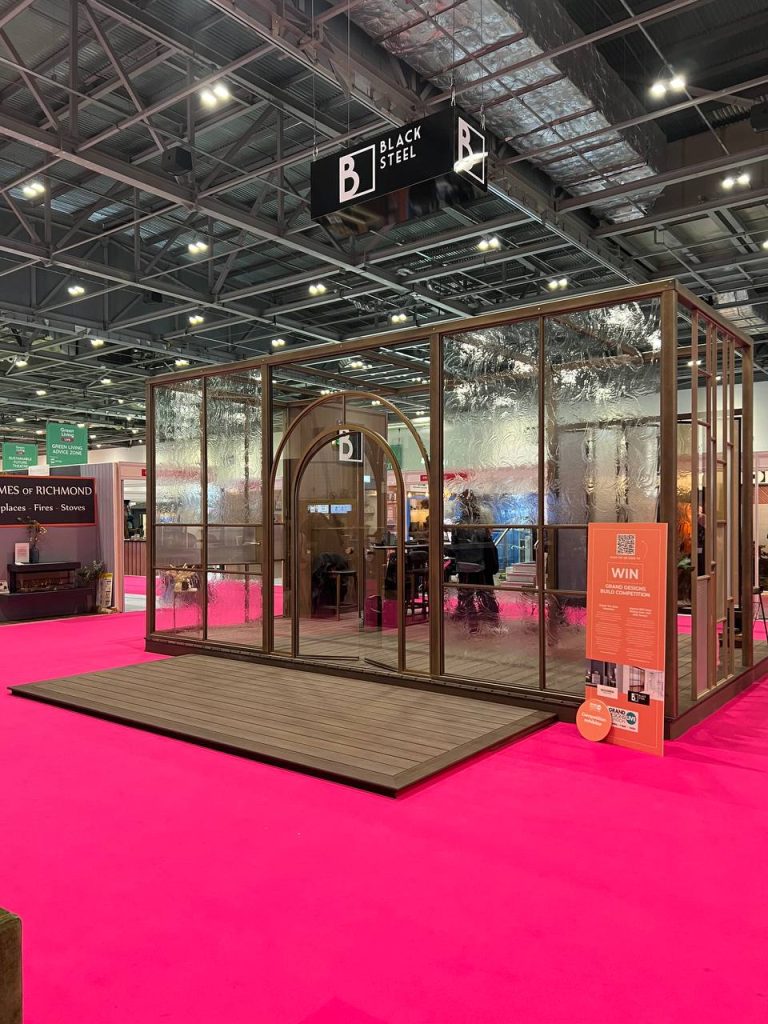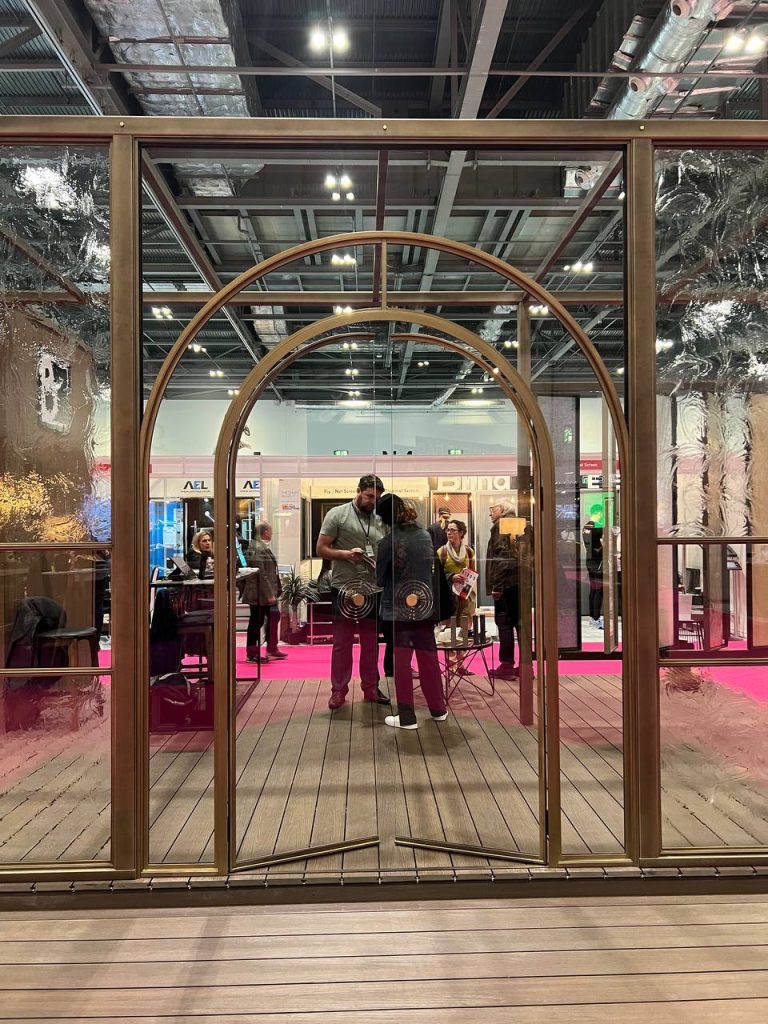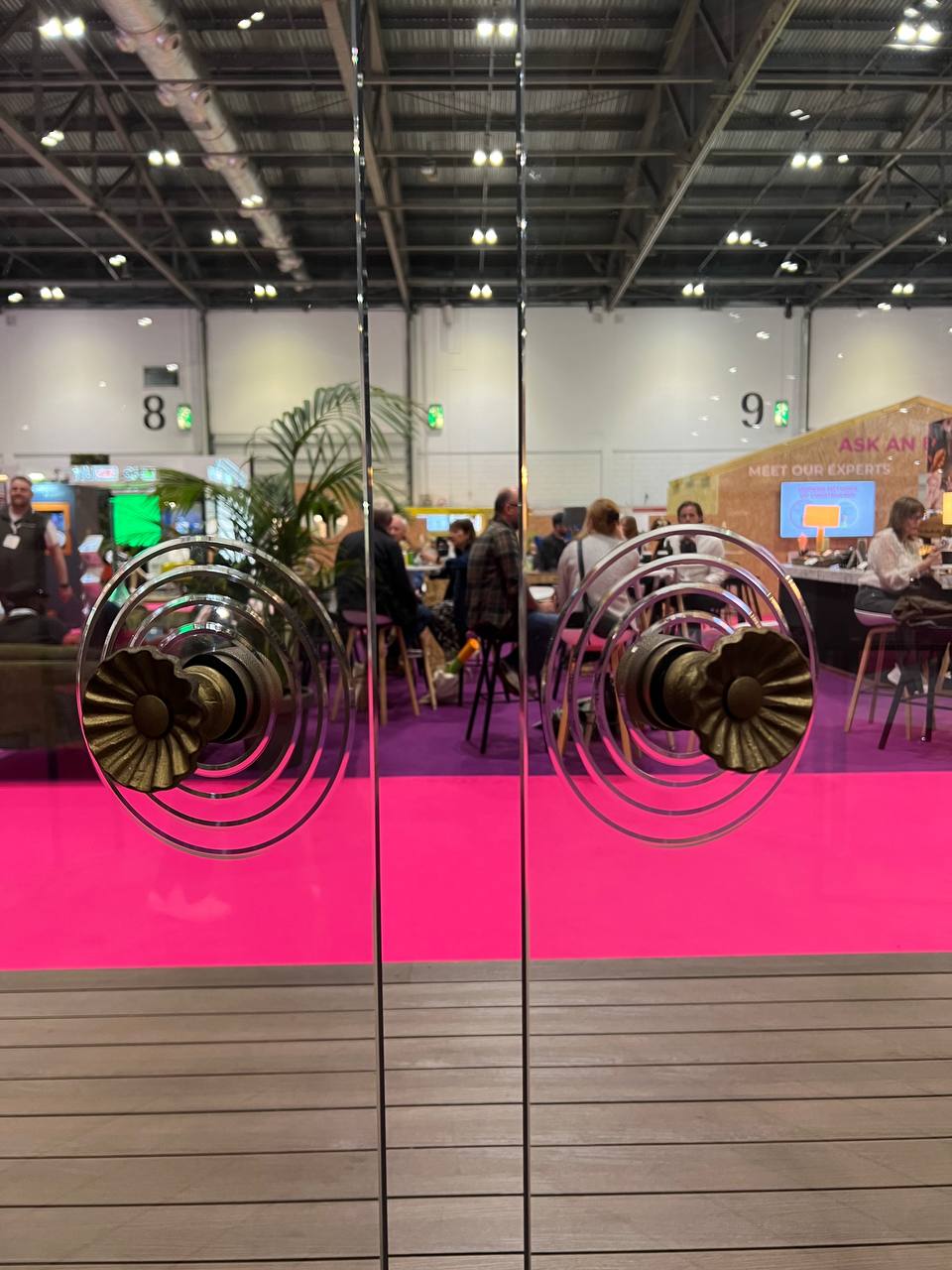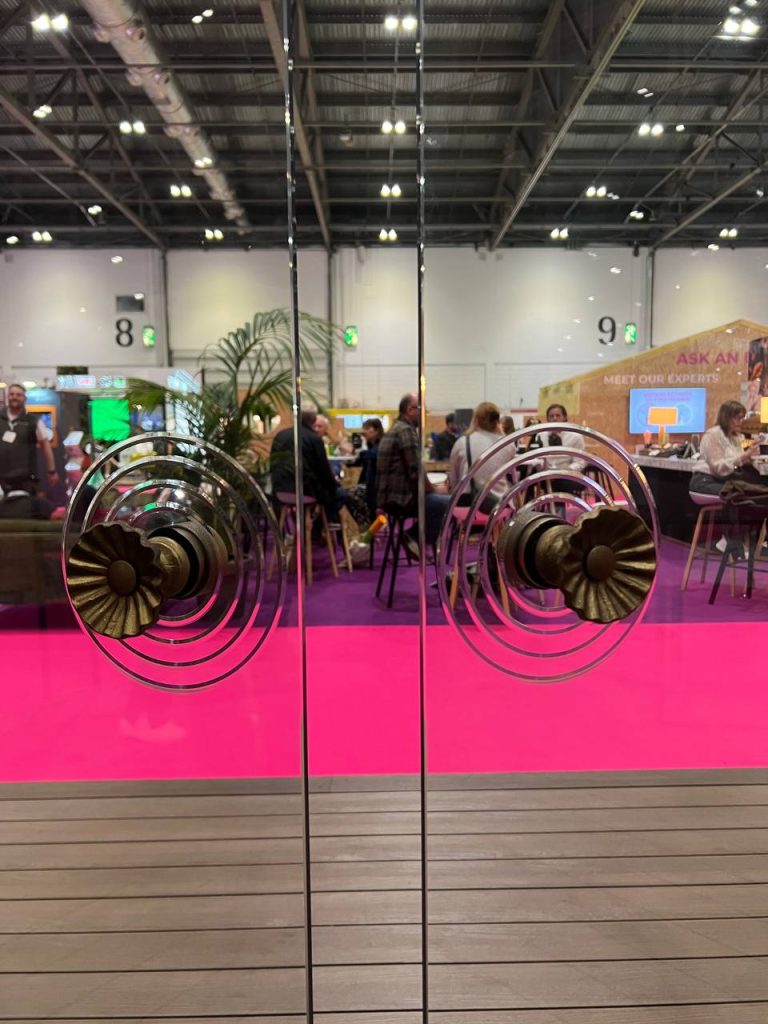 Our W10 profile is the slimmest on the market, which means it can make any space look incredibly rich and aesthetically pleasing. We are confident that this product will be a game-changer for our clients, offering unmatched durability and performance. Our team has put in countless hours to ensure that every aspect of our W10 profile is of the highest quality, from the materials used to the manufacturing processes employed.
One of the unique features of our W10 profile is the choice of differently designed glass. This allows our clients to customize their doors to suit their specific needs and preferences, whether they are looking for a minimalist, modern look or a more traditional, classic feel. We understand that every client has unique requirements, and we are committed to delivering tailored solutions that meet their needs.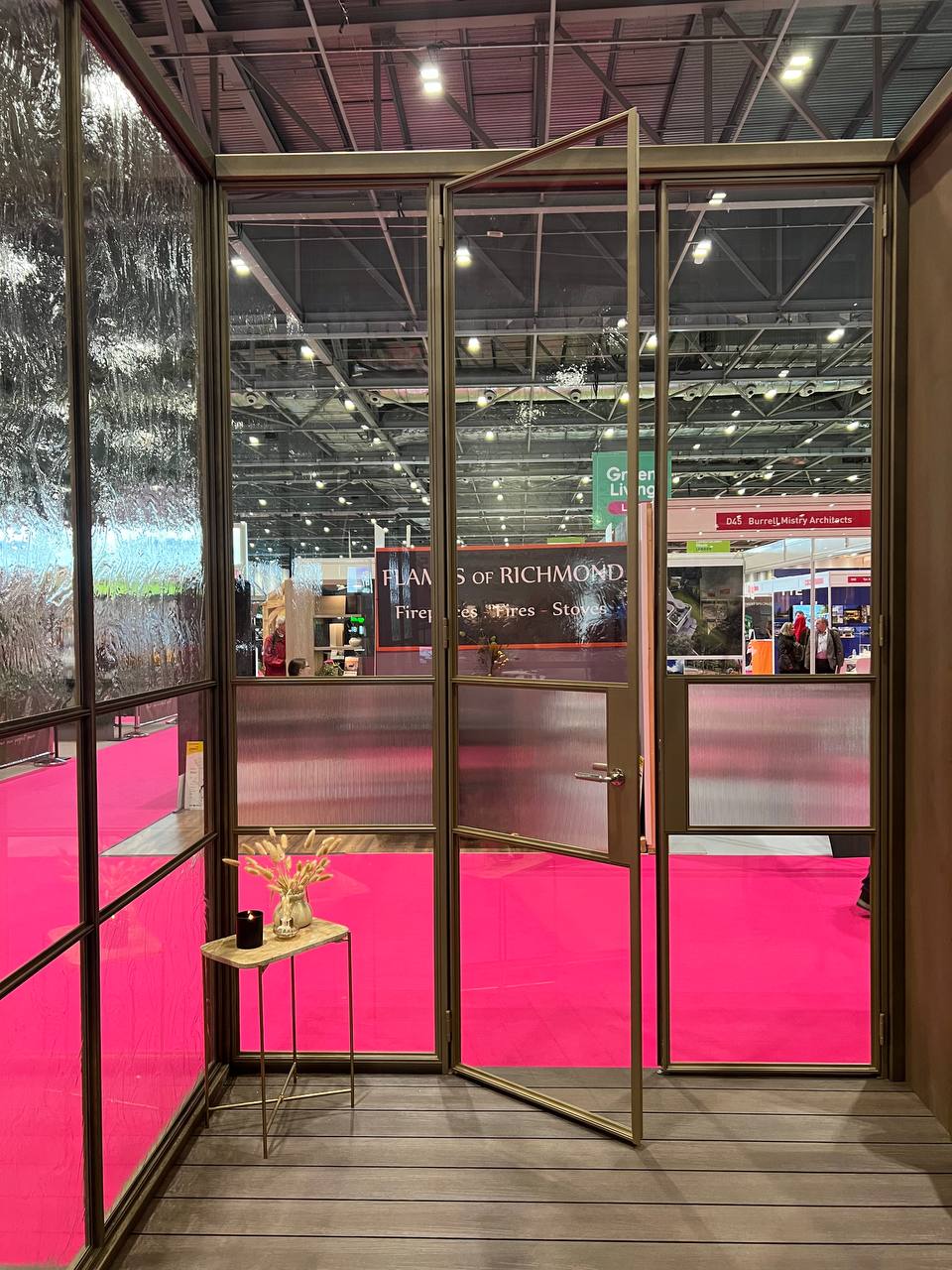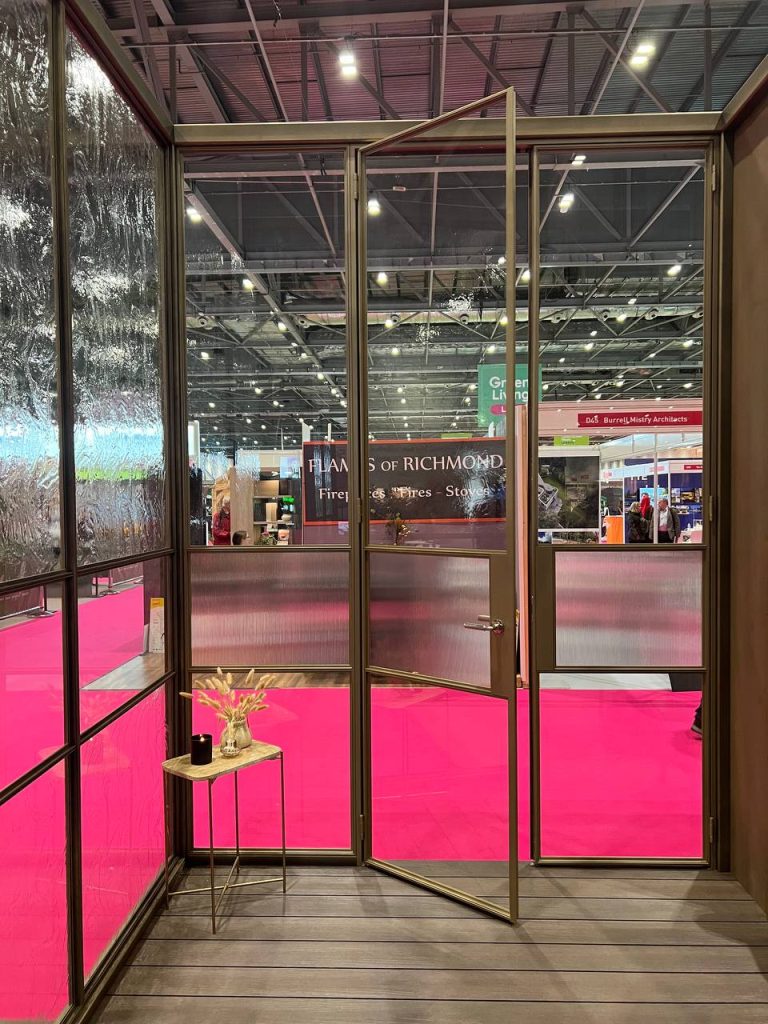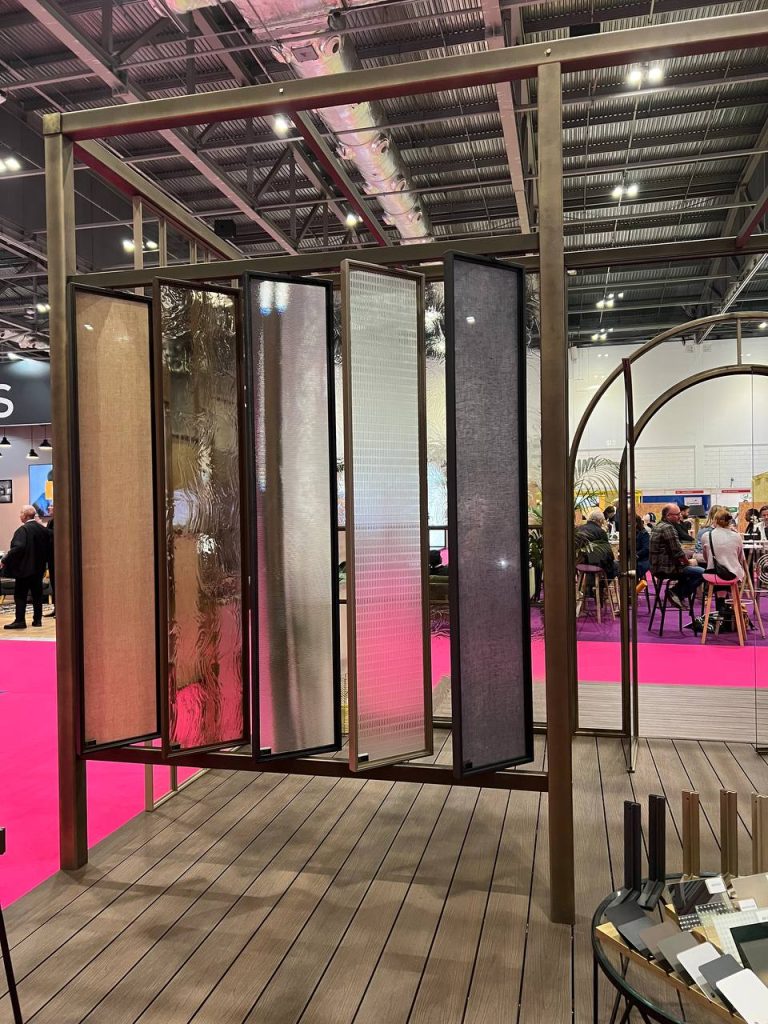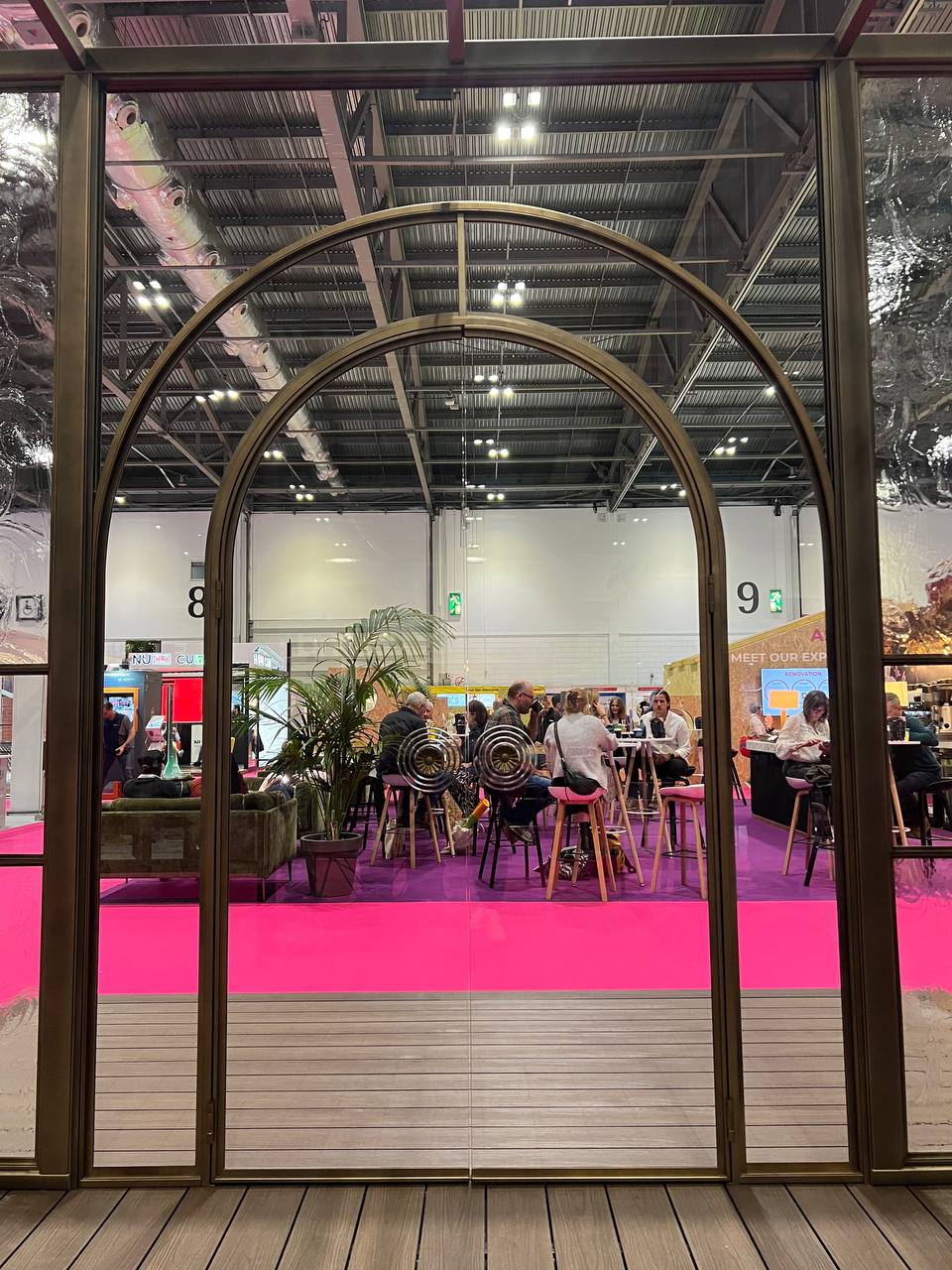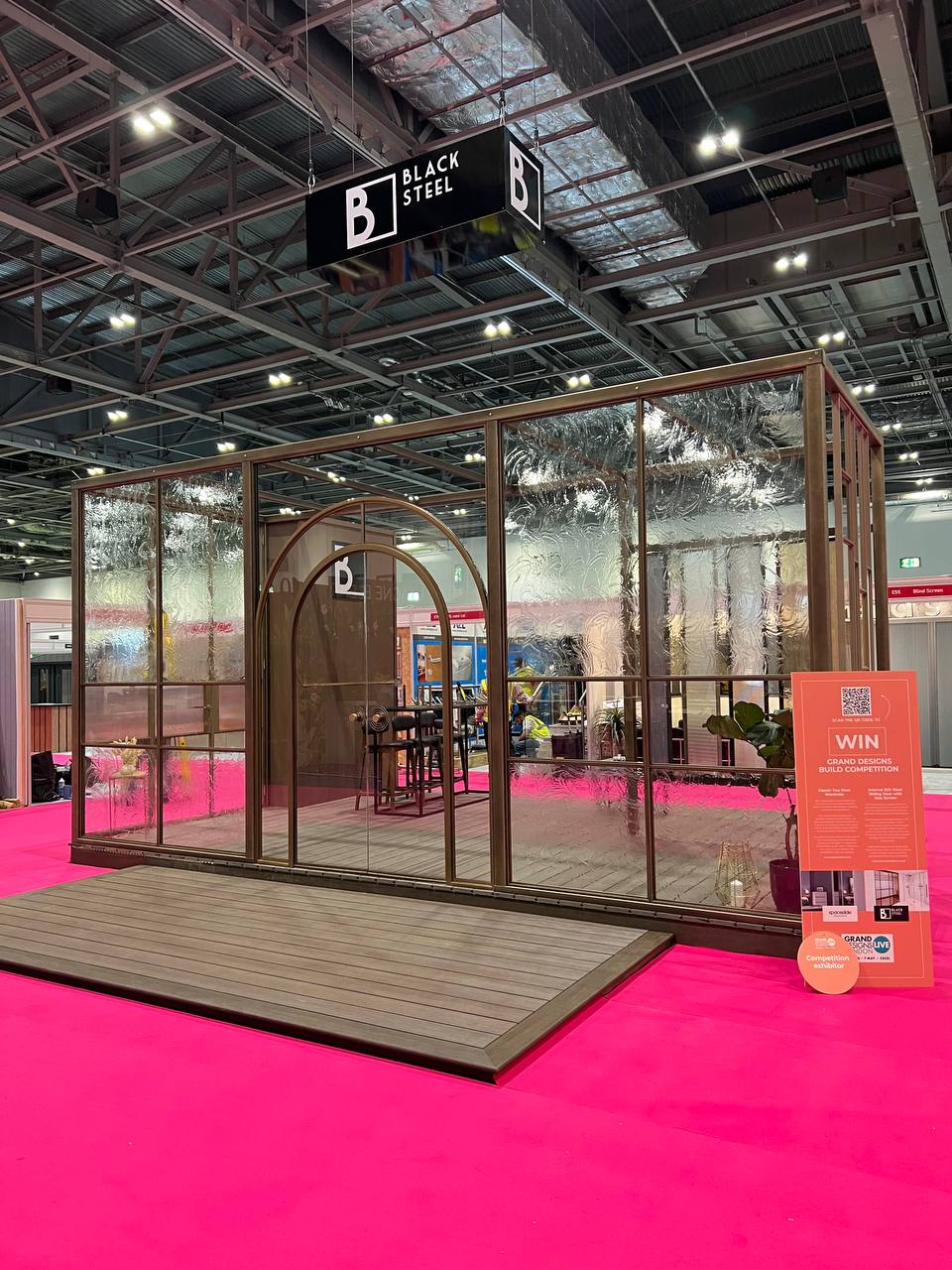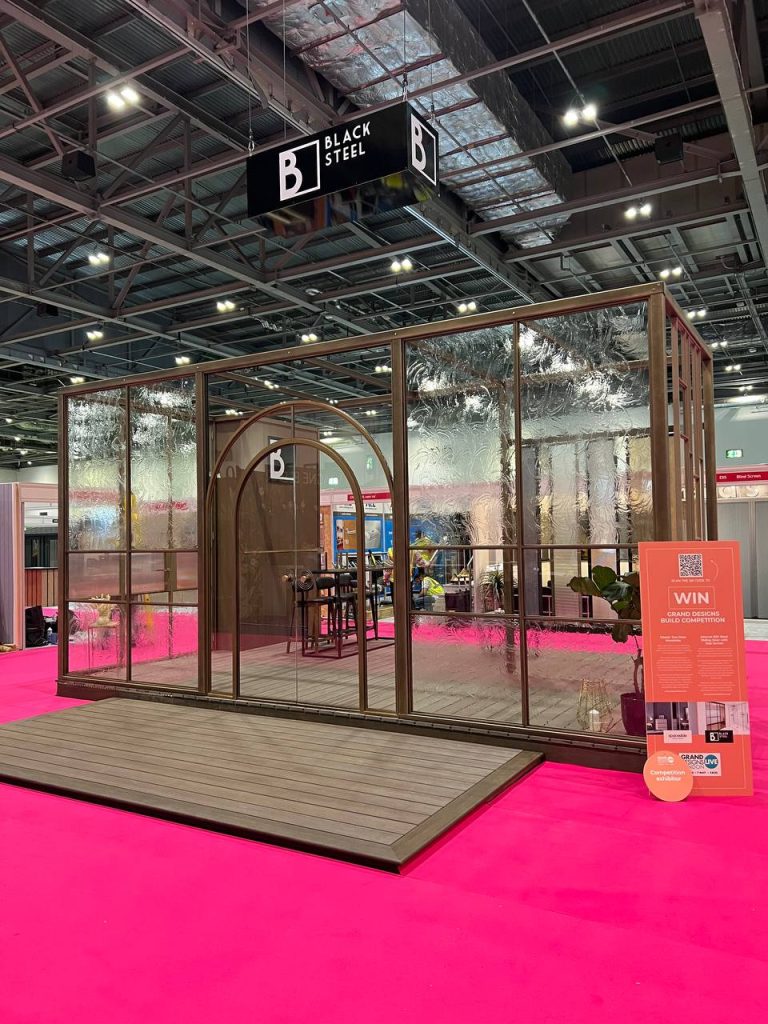 We are proud to offer a product that is not only beautiful but also built to last. Our team is dedicated to providing the best possible customer experience, and we stand behind our products with confidence. Thank you for your continued support, and we look forward to serving you with our new W10 profile.
You can come and see our internal W10 profile stand doors at London Excel until the 7th of May!