Thank you for
getting in touch!
We are receiving a high volume of requests and therefore the response time may take longer than usual. We are working hard to reply to your enquiries within 2 working days. We apologise for any inconvenience this may have caused you.
Thank you for your patience.
If you would like to visit our showroom, please book your appointment by calling us on 020 8908 0006
Opening times:
Monday-Friday 
8.30am – 16.30pm
Best regards,
Black Steel Doors Team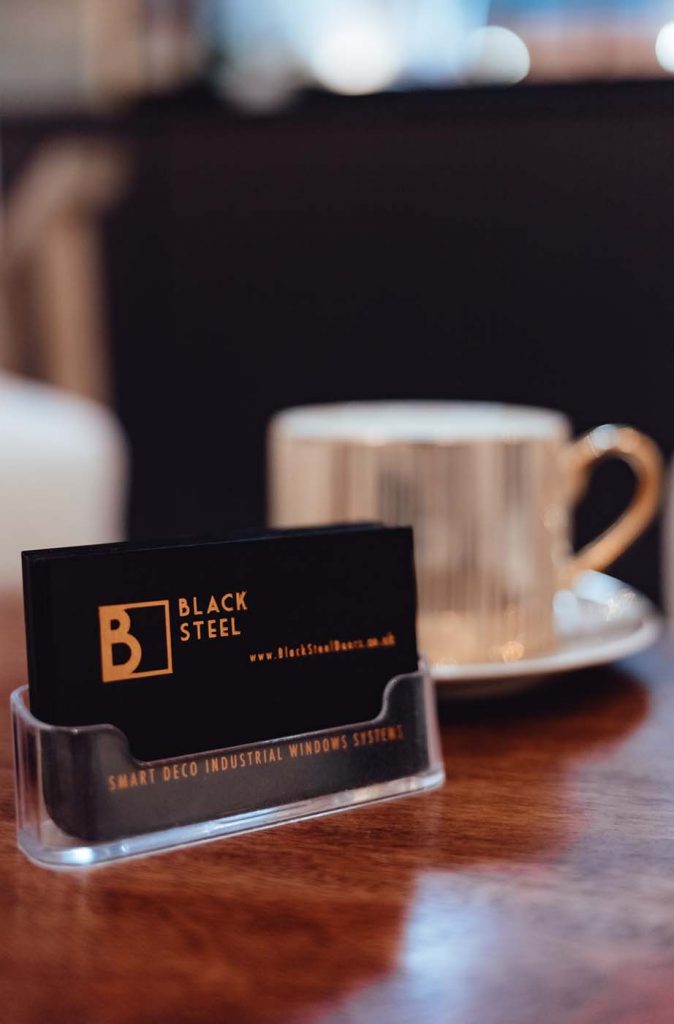 If you are unable to visit us in person, you can explore our showroom virtually and see some of our door profiles.
You can also book a video call with our consultants, who will guide you through our products and offer free advice.
Contact us today to schedule an appointment.
Most frequent questions and answers